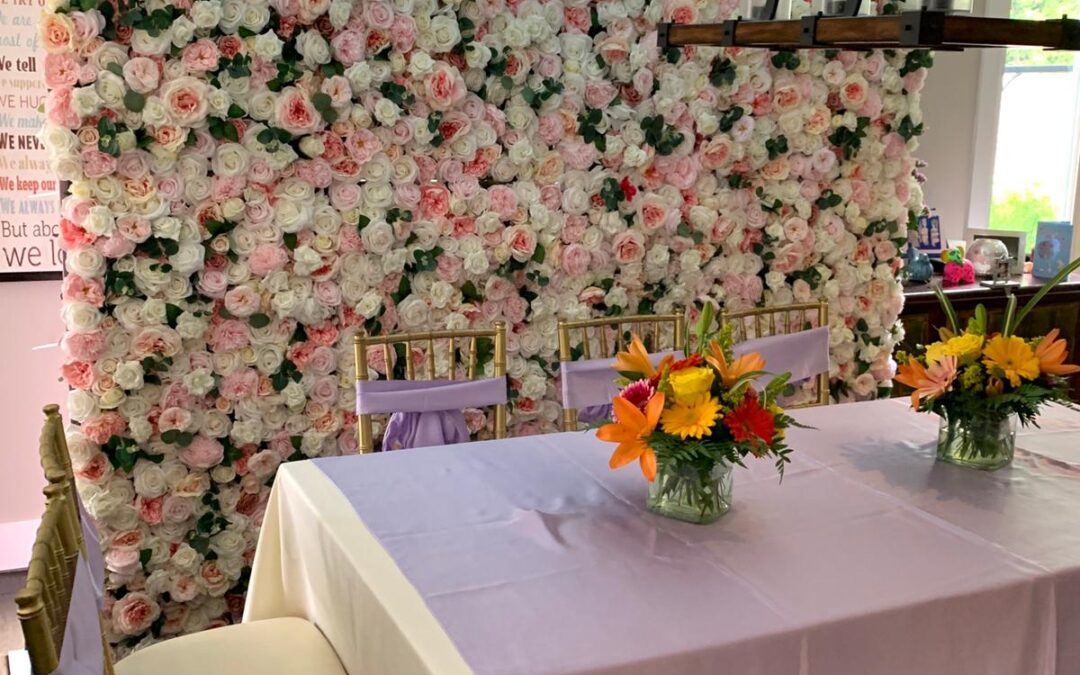 There are a lot of unique ways to create the flower wall of your dreams on your wedding day. Whether your wall is modern, minimalist or luxurious, it will make a stunning background for your special day. Add a bridal garland or two to your floral wall to make it sparkle even more and create an eye-catching effect. We rent high-quality custom-made silk flower walls for any occasion in Miami. Whether it's a private event or a commercial organization.


Make the Call for a Wedding Flower Wall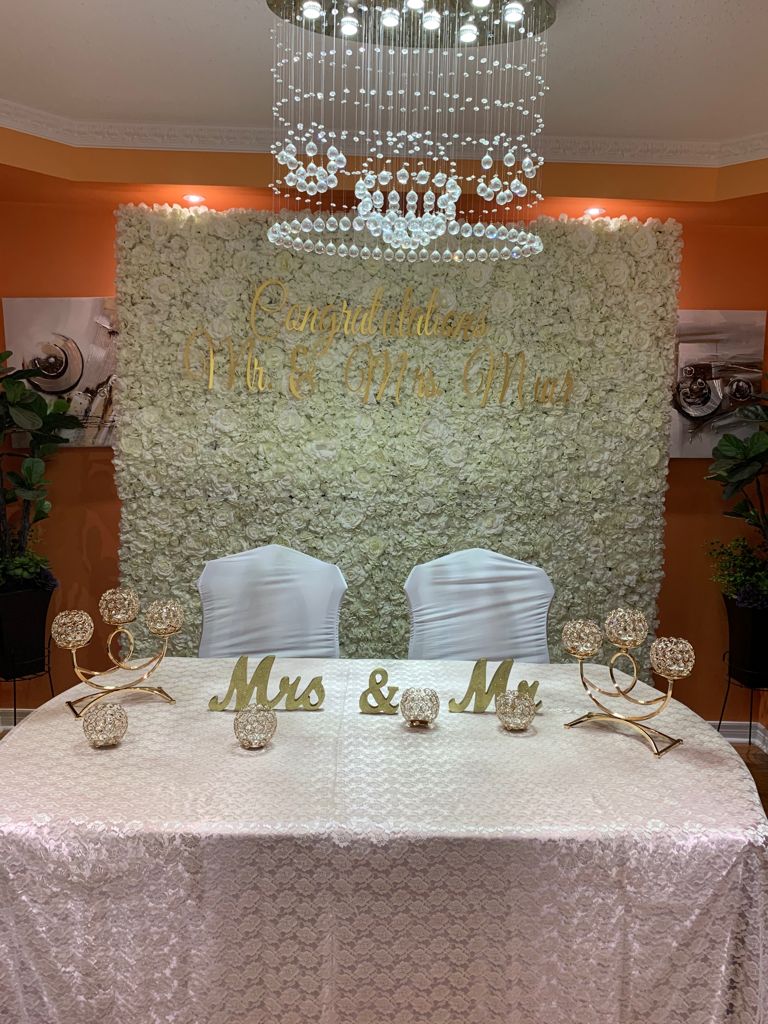 Flower walls in Miami are a beautiful focal point for your wedding photos and even serve as a backdrop for your vows. Artificial silk flower walls created in Miami are tailored to meet any wedding theme. Your relatives and friends will be astonished by a floor-to-ceiling display of silk blooms in your wedding color scheme. We provide a range of flower walls in Miami, such as a mix of romantic pink roses and green boxwood for a stunning floral backdrop. Create practically any atmosphere with the correct flowers, foliage, and colors. Perhaps a colorful tropical flower wall or a rose-only hombre wall, the choice is yours.
Make the Call for Business Flower Wall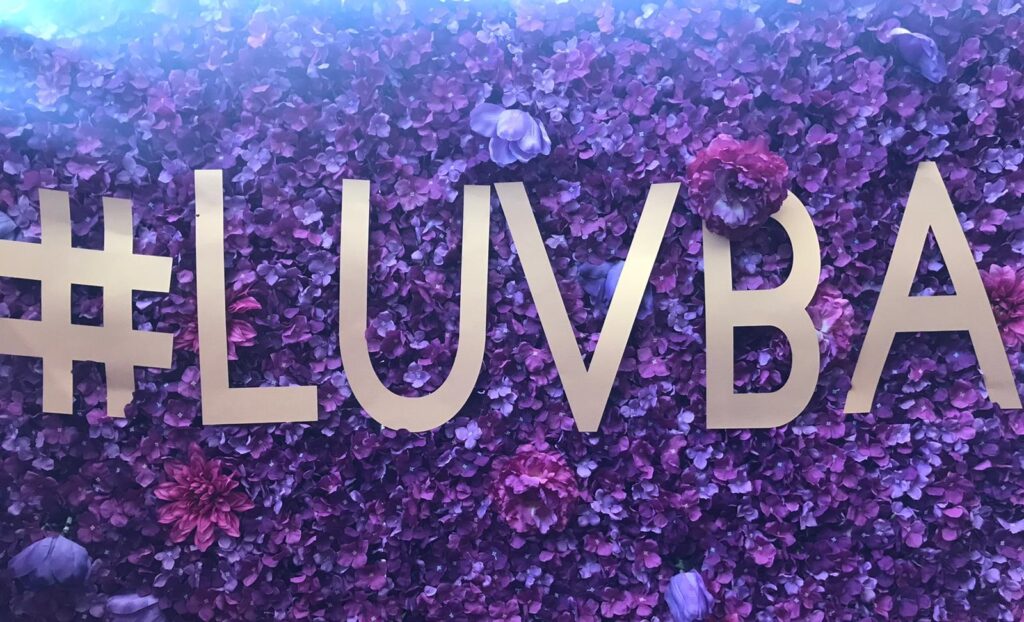 Flower walls in Miami make a big impression and disclose a lot about your business. In addition to the cost savings of utilizing synthetic flowers as an alternative to fresh flowers. In a storefront, walls make a great backdrop for presenting your products. As a magnificent floral arrangement in an entrance hall or dining area. They are easy to clean and transport without the risk of dropping or crushing flowers. Rent a Miami flower wall to ensure that your business or event is remembered. Because they are cost-effective and low-maintenance, our customers adore our imitation silk flower walls!
Why Rent Miami's Flower Wall?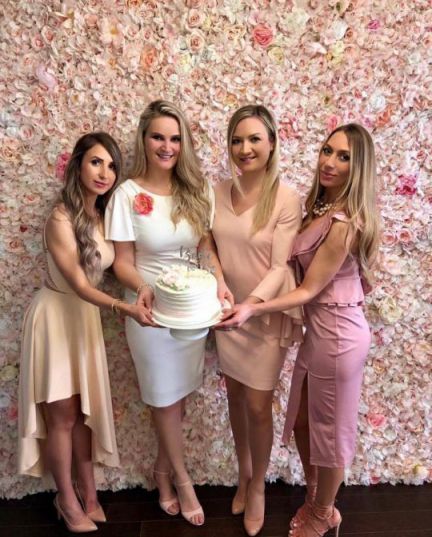 Only the finest real touch silk flowers are used to create Miami flower walls. We work closely with our clients before each event to ensure that we understand exactly what you want to convey with your flower arrangement. Our skilled floral designers will work with you to create the ideal flower arrangement. Whether it's to add a touch of opulence to an occasion or to serve as a backdrop for your hotel or products.
Rent from us here in Miami we ensure high quality silk flower walls.
Please contact us for availability, pricing or any questions you may have;
Email: flowerwallsusa@gmail.com
Phone No. (855)-759-0249