Miami's flower walls offer a huge range of personalized options based on your selected color scheme or mood. We provide extra benefits that are perfect for any type of occasion. Miami's floral backdrop is a fantastic way to gather more amusing shots to treasure your important day.
Miami Flower Walls Make Sure Your Event Blossoms!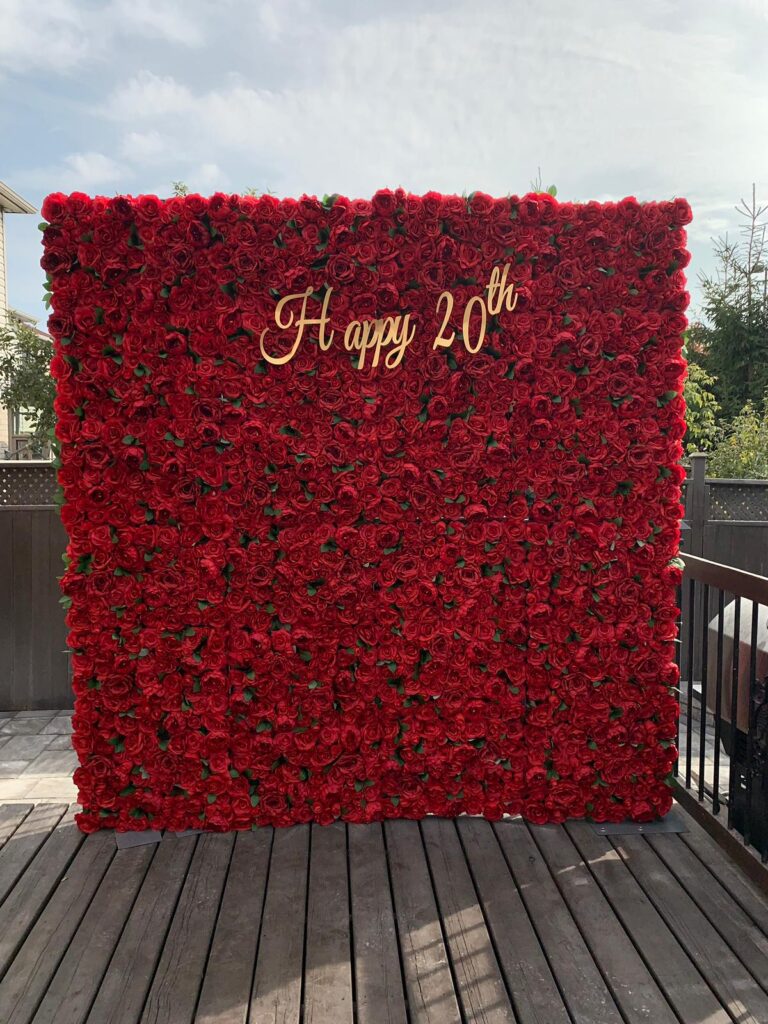 A floral wall is an effective model to direct interest in a particular section of an event. Firstly, floral walls naturally attract attention without taking up as much floor space. Secondly, you can create just about any environment you desire. If you are looking for a more formal look, a stunning wall of lively red roses might be the best options. Perhaps you desire a more modern and earthy ambiance for your event. In that case, a green-and-white design would indeed be ideal.
Miami Flower Walls Make Sure Business is Booming!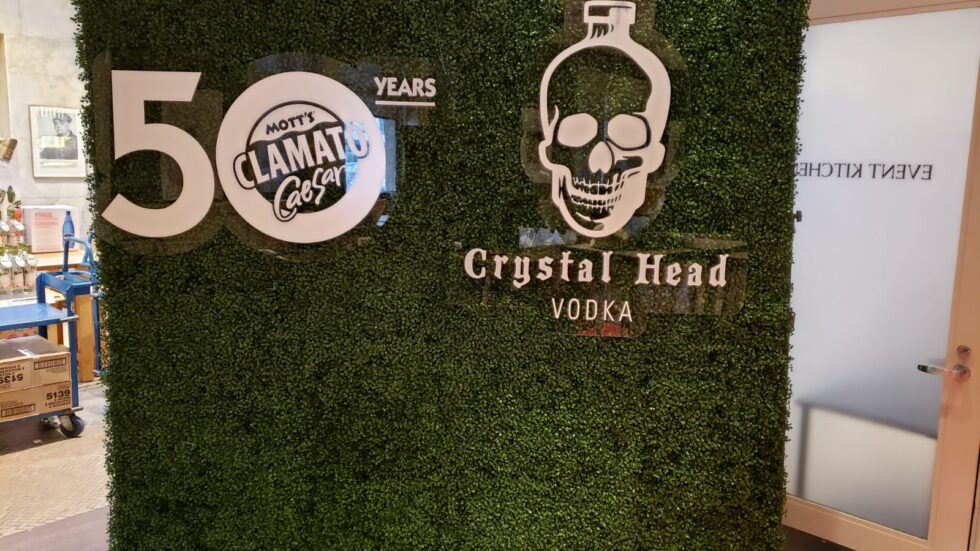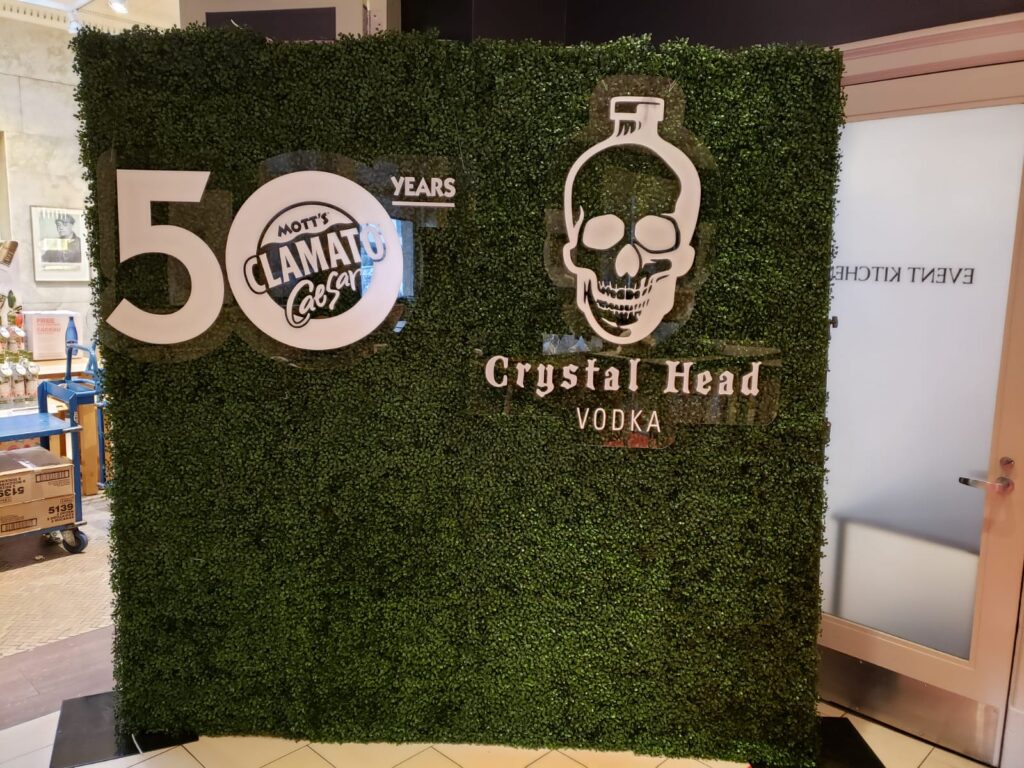 In addition to personal family events, Miami's floral wall is an excellent location to incorporate your logo in the event décor for corporate gatherings as well. A well-designed wall can become a venue's focal point! By inserting brands and hashtags to a backdrop for all guests to see throughout the event. Branding can be easily and seamlessly included. It's vital to keep the objective of your gathering in mind when designing Miami's floral wall themes. If you're organizing a product launch, consider putting up a wall with colors from the product and the brand's logo to make a powerful first impression.
Miami Flower Walls Make Sure Your Event Is Unforgettable!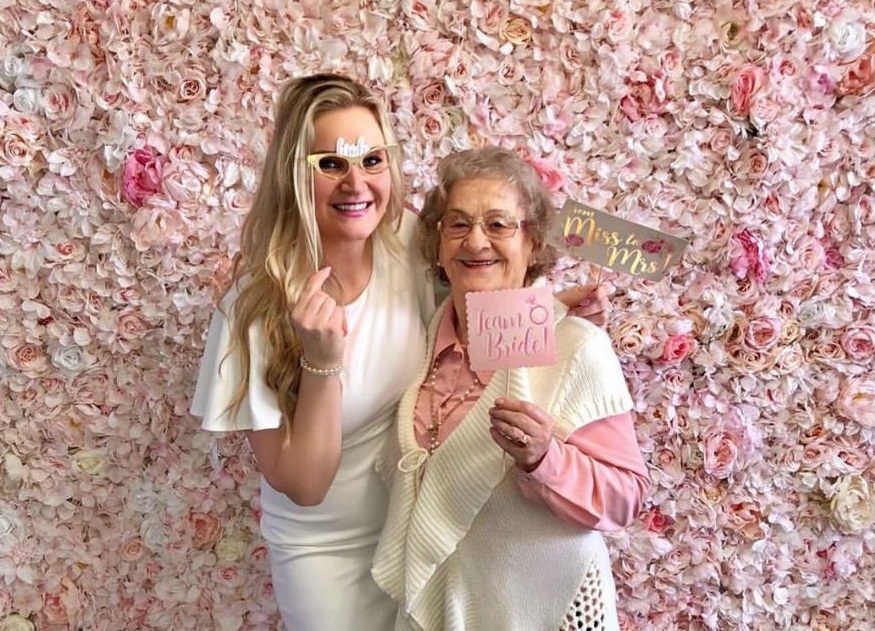 Here in Miami, we love to bring our clients' events to life with beautiful floral decoration. Professionals also ensure that every one of your floral designs is in place, pristine and lovely, so you don't have to worry about a thing. We put our floral skills to work for you to make your idea a reality. Email us at @flowerwallsusa.com for a free consultation.