Austin Flower Wall Rental Company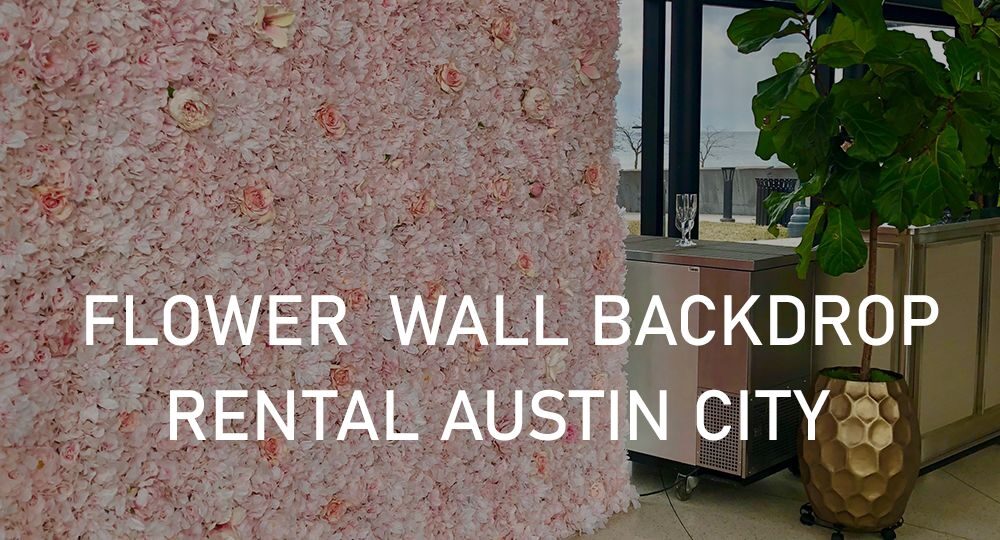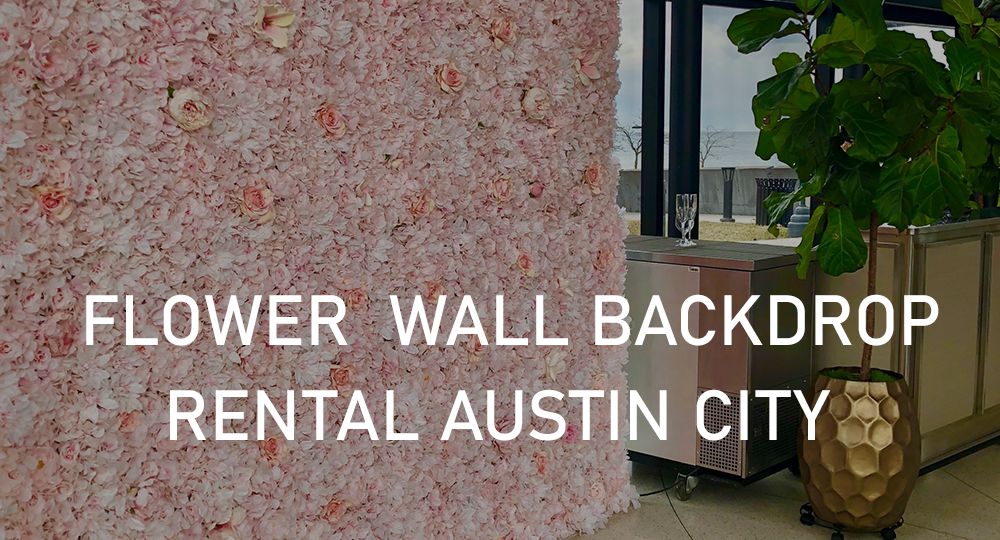 Austin's Top Flower Wall Backdrop Rental Company 
If you are looking to rent a beautiful backdrop for a special occasion, you have come to the right place. We are the very best choice in flower wall rental companies in Austin, Texas.
At Flower Wall USA, we provide you with colorful and beautiful flower wall backgrounds for your special events. We've participated in thousands of events, including bridal showers, baby showers, weddings, company events, and many more.
We provide affordable flower wall backdrop rentals along with even more beautiful event decor rentals which you can check out below. We would be honoured to participate in your special event and to help make it the joyous occasion you are planning for.
We are a top-rated event rental company and you can check out honest reviews of our services on www.theknot.com and www.weddingwire.ca.
You can also check out our website for future updates, content, and more about our company products to find out more.
Popular Green Boxwood Walls
Popular Silk Flower Walls
Flower Arch and Arbours
Popular Green Boxwood Walls
Popular Silk Flower Walls
Flower Arch and Arbours
Our Services
Our services include various beautiful flower wall background colors and styles to spark your and your guests' enjoyment and pleasure. We rent out flower walls from 8×8-feet all the way up to 40×40.
Our silk flower walls come in a variety of styles from hydrangea to roses. We also provide a green boxwood flower wall background to suit any occasion.
We also have beautiful flower arches for rent in Austin, Texas. Our flower arches are equipped with beautiful-looking wedding drapes to help give your wedding that extra spark you would want for your perfect dream event.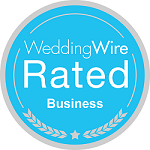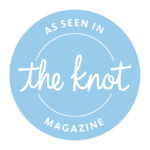 Why Should You Rent a Flower Wall Backdrop in Austin?
Flower walls are a stunning and unique feature to have at any special event. They will add the wonderful hint of beauty and luxury you are looking for.
Austin Green Boxwood Backdrop Rentals:
Austin Flower Archway Rentals:
Sizing
Our flower walls in Austin come in sizes from 8×8 feet, and if you're in need of anything bigger simply ask, and we can bring that up to 40 feet wide!
Pricing
Our prices for flower wall rentals are $399 + delivery.
Other Event Rentals and Wedding Decor in Austin
Check out our other event rentals across your city, in addition to our flower wall backdrops:
Photo booth rentals in Austin:
Marquee letters for rent in Austin:

Balloon decor service in Austin

:

Location
Address: Austin, Texas

Hours: 
Sunday 8:00am-11:00pm
Monday 8:00am-11:00pm
Tuesday 8:00am-11:00pm
Wednesday 8:00am-11:00pm
Thursday 8:00am-11:00pm
Friday 8:00am-11:00pm
Saturday 8:00am-11:00pm
Phone: (855) 759-0249
Contact Us / Reservations
Call us at (855) 759-0249 for faster questions and flower wall rental reservation bookings! You may also contact us by email using the form below and we will respond ASAP. Please note deposits are non-refundable.