Baltimore Flower Wall Rental Company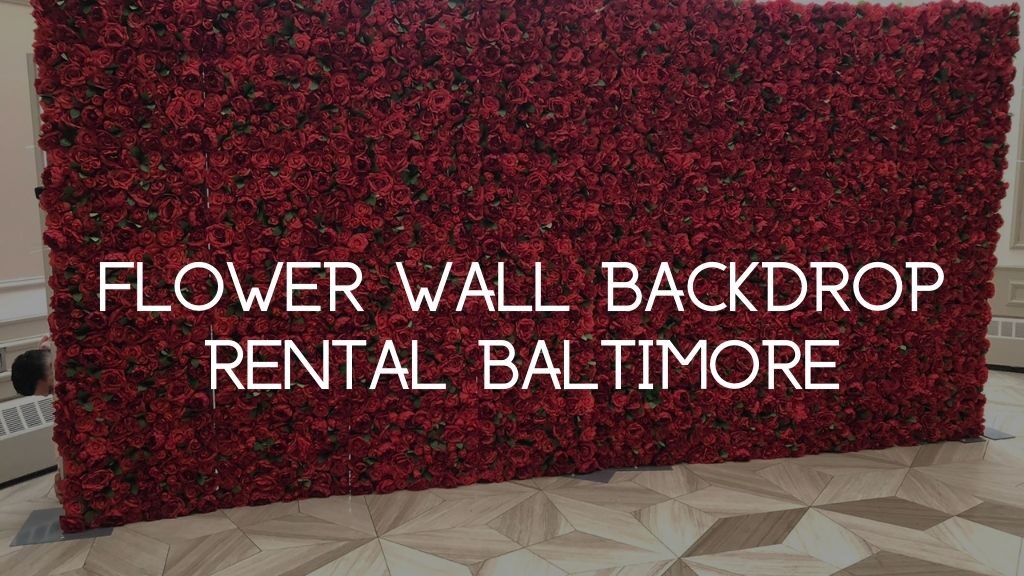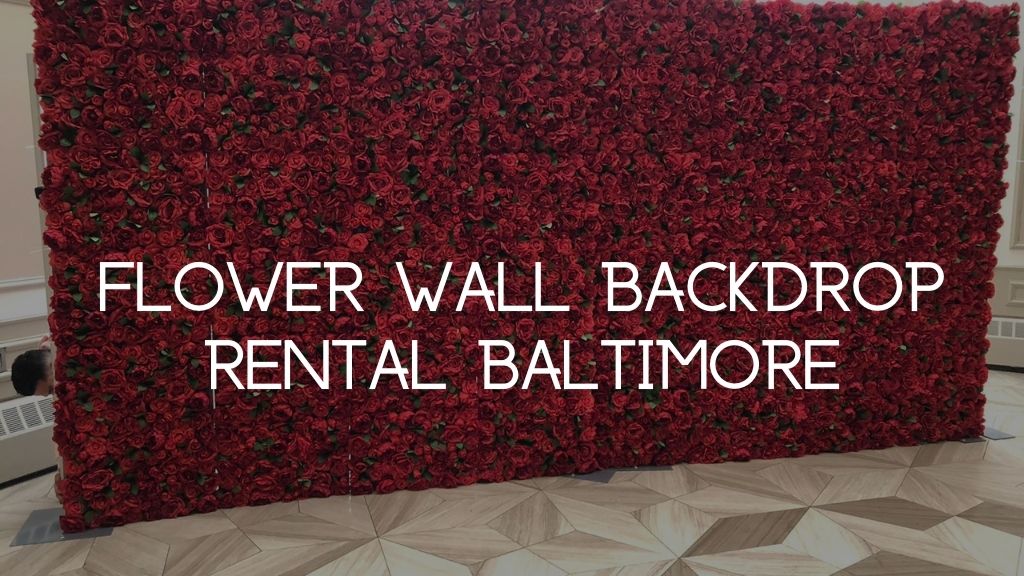 Baltimore's Top Flower Wall Backdrop Rental Company 
Are you in need of a unique decor item for your next event? It appears that you stumbled across the right place. Here at Flower Walls USA, we are committed to making your next event as amazing as it possible can be. 
The thousands of customers we have served at events such as bridal showers, baby showers, weddings, and corporate events were deeply pleased with our wide selection for their special occasions, and we'd love to add you to that list. We hope to be part of your next event with our stunning rental flower walls.
 Take a look at our top-rated reviews on www.theknot.com and www.weddingwire.ca.
Popular Green Boxwood Walls
Popular Silk Flower Walls
Flower Arch and Arbours
Popular Green Boxwood Walls
Popular Silk Flower Walls
Flower Arch and Arbours
Our Service
 We offer silk flower walls that come in different colours and styles such as of hydrangeas, roses, and green boxwood flower wall backdrops. All of these will give you the selection you need to get the perfect wall for your event. 
 Additionally, we have flower arches that we think you'd love. Many of the flower arches are paired with stunning drapes that would work beautifully for a wedding ceremony.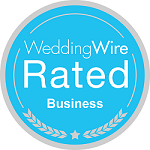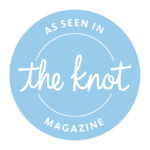 Why Rent a Flower Wall Backdrop Baltimore?
Our flower walls are the perfect backdrop for the perfect photo. You and your guests will love this decor item and be making memories and have great photos to remember the event. 
Baltimore Green Boxwood Backdrop Rentals
Baltimore Flower Archway Rentals
Sizing of Flower Wall Rentals in Baltimore
We offer our flower walls at 8×8 feet, yet, if you need a bigger wall, we can extend up to 40 feet wide. 
Pricing of Flower Wall Rentals in Baltimore
Each flower wall rental in Baltimore is $399 + delivery.
Other Event Rentals and Wedding Decor in Baltimore
Don't forget to check out our other rental products:
Photo booth rentals in Baltimore:
Marquee letters for rent in Baltimore:

Balloon decor service in Baltimore:

Location
Address: Baltimore, Maryland
Hours: 
Sunday 8:00am-11:00pm
Monday 8:00am-11:00pm
Tuesday 8:00am-11:00pm
Wednesday 8:00am-11:00pm
Thursday 8:00am-11:00pm
Friday 8:00am-11:00pm
Saturday 8:00am-11:00pm
Phone: (855) 759-0249
Contact Us / Reservations
Call us at (855) 759-0249 for faster questions and flower wall rental reservation bookings! You may also contact us by email using the form below and we will respond ASAP. Please note deposits are non-refundable.