Palo Alto Flower Wall Rental Company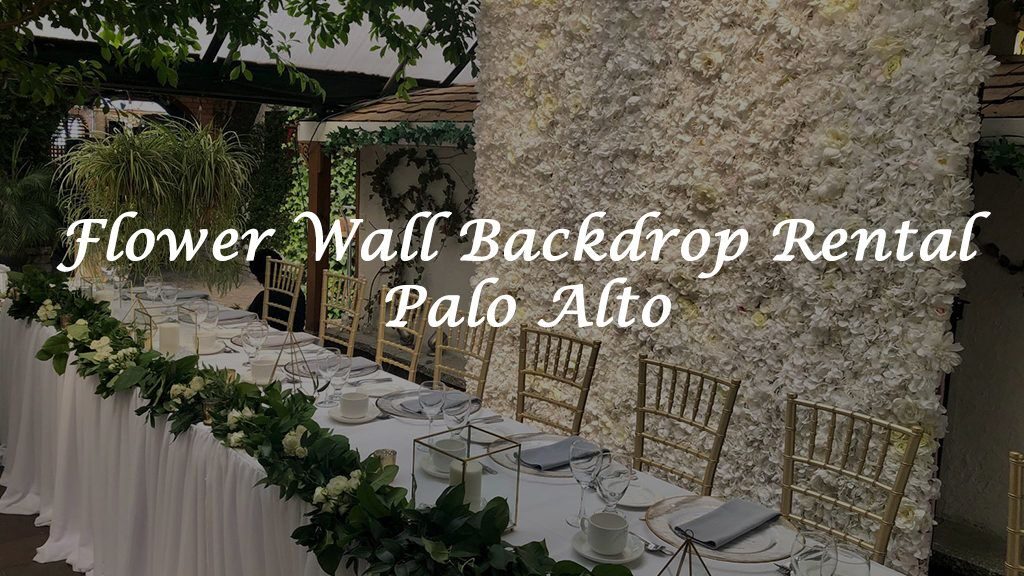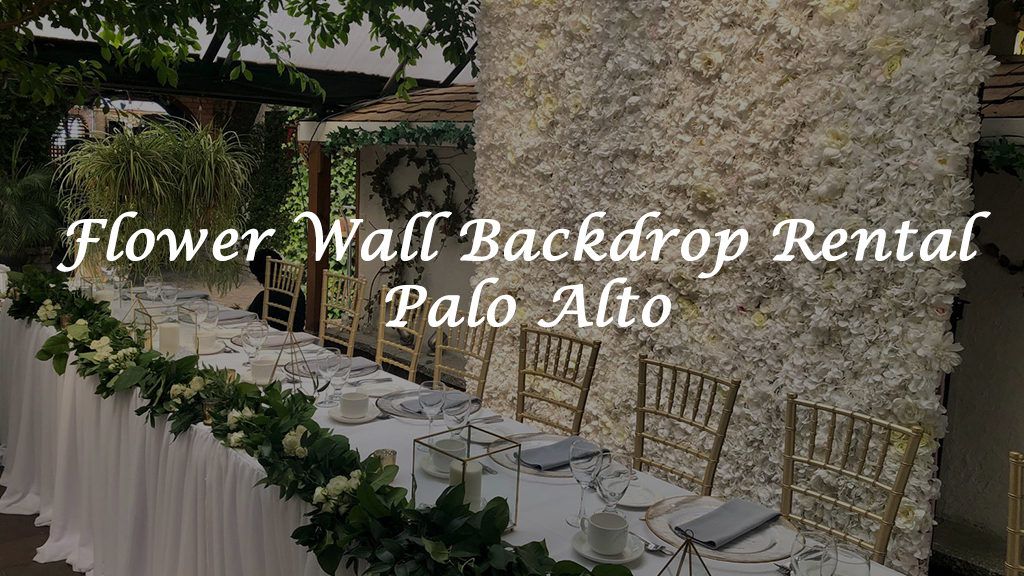 Top Flower Wall Backdrop Rental Company in Palo Alto
Walking into a venue and seeing a stunning flower wall will make every guest want to take a picture in front of it. There is something about having a gorgeous flower arrangement that ties in all the decorations and themes together. That is what Floral Walls USA is striving to create: the perfect balance of high-quality products with the best customer service to ensure that your event décor is exactly how you envisioned it. Another way that a flower wall can be utilized is to highlight an important area at your event, say the gift or cake area. Ask us about our Flower Walls rentals in Palo Alto and we will be more than happy to assist you to rent a flower wall in Palo Alto.
We work so hard each and every day, so it is important to be able to take some time and celebrate our achievements. Birthdays, weddings, baby showers, graduations, retirement parties, and even corporate events are all important days that should be commemorated with some beautiful décor. Floral Walls USA will work closely with you to customize a flower wall that is perfect for you and the style that you are looking to achieve for your next event.
Popular Green Boxwood Walls
Popular Silk Flower Walls
Popular Paper Flower Walls
Flower Arch and Arbours
Popular Green Boxwood Walls
Popular Silk Flower Walls
Flower Arch and Arbours
Our Services and Pricing
We carefully select the highest quality materials for our wide range of décor options in Palo Alto.
Silk flower walls – With a combination of elegance and luxury, the silk flower wall rentals in Palo Alto are our most requested décor. You can choose from hydrangea flowers, rose flowers, and green boxwood walls to spice up an area of your venue. These backdrops make fantastic photo stations or a great way to point out where you want guests to drop off gifts or grab some cake! Brighten up your venue with feelings of nature and beauty.
Paper flower walls – On the more whimsical and playful side, our paper flower wall rentals in Palo Alto are perfect for birthday parties, gender reveals, bridal showers, or baby showers! Pastel colors or different patterns can be combined to create a unique wall. The "Kate Spade"-inspired wall is frequently requested, but check out our website for more ways that you can mix and match to find exactly what you are looking for.
Flower arches and arbours – Weddings and proms can use flower arches and arbours to symbolize walking into a new chapter of life. Arranged with white drapery and cascading flowers, these arches will add a touch of magic to your event and may even inspire someone else to dream about an arch on their big day.
Sizing of Flower Wall Rentals in Palo Alto
The standard flower backdrop in Palo Alto is 8×8 feet in size. The green boxwood backdrops can be extended up to 24 feet.
Pricing of Flower Wall Rentals in Palo Alto
Our flower wall rental in Palo Alto is $399 + delivery, with a small additional price for delivery.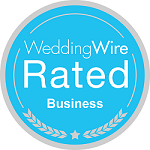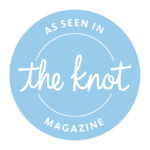 Palo Alto Silk Flower Wall Rentals
Silk flower walls are absolutely stunning – it would be like standing in front of a huge wall of individually placed rose blooms! This kind of luxury, if real flowers were used, would cost an arm and a leg. However, Floral Walls USA uses eco-friendly, reusable silk petals that simulate real flowers so you can have this VIP decoration for a fraction of the price. Choose from red roses, white flowers, or pink blush flowers and check out our website for interesting ways to incorporate the wall into an event space.
Palo Alto Green Boxwood Backdrop Rentals
If your event is aiming to be trendy and chic, try our green boxwood rental in Palo Alto. It will work fantastically for those modern corporate styled events, too! It is like a breath of fresh air with a deep green shade. Add some personal touches with a company logo, flowers, or writing to make it more personable.
Palo Alto Flower Archway Rentals
Create a feeling of magic with our gorgeous flower archway rentals. These arches are beautifully wrapped with flowers and white drapery. Wedding receptions and prom nights are great occasions to have a symbolic arch to represent a new chapter in your life.
Location
Address: Palo Alto, California
Hours: 
Sunday 8:00am-11:00pm
Monday 8:00am-11:00pm
Tuesday 8:00am-11:00pm
Wednesday 8:00am-11:00pm
Thursday 8:00am-11:00pm
Friday 8:00am-11:00pm
Saturday 8:00am-11:00pm
Phone: (855) 759-0249
Contact Us / Reservations
Call us at (855) 759-0249 for faster questions and flower wall rental reservation bookings! You may also contact us by email using the form below and we will respond ASAP. Please note deposits are non-refundable.