Foster City Flower Wall Rental Company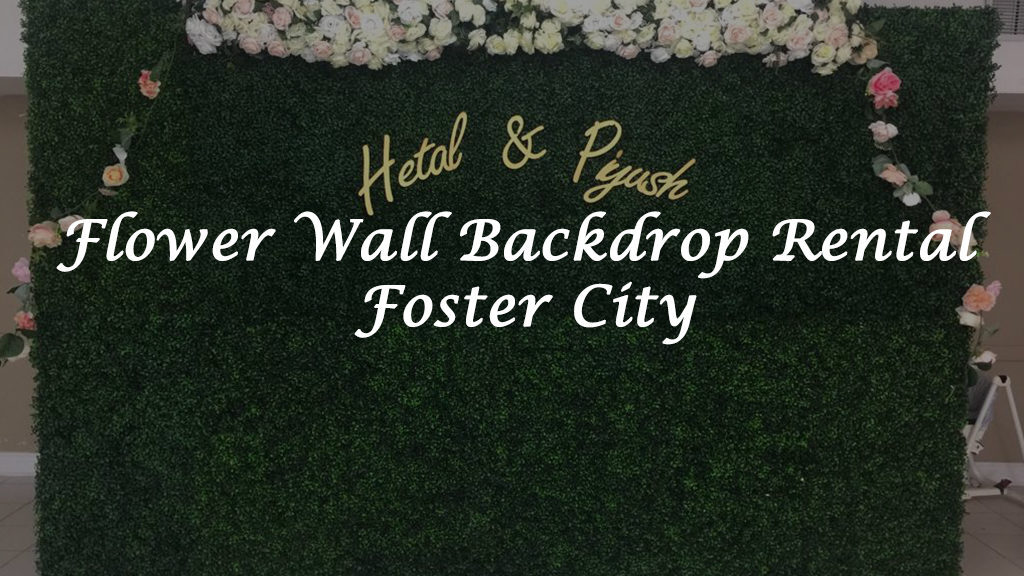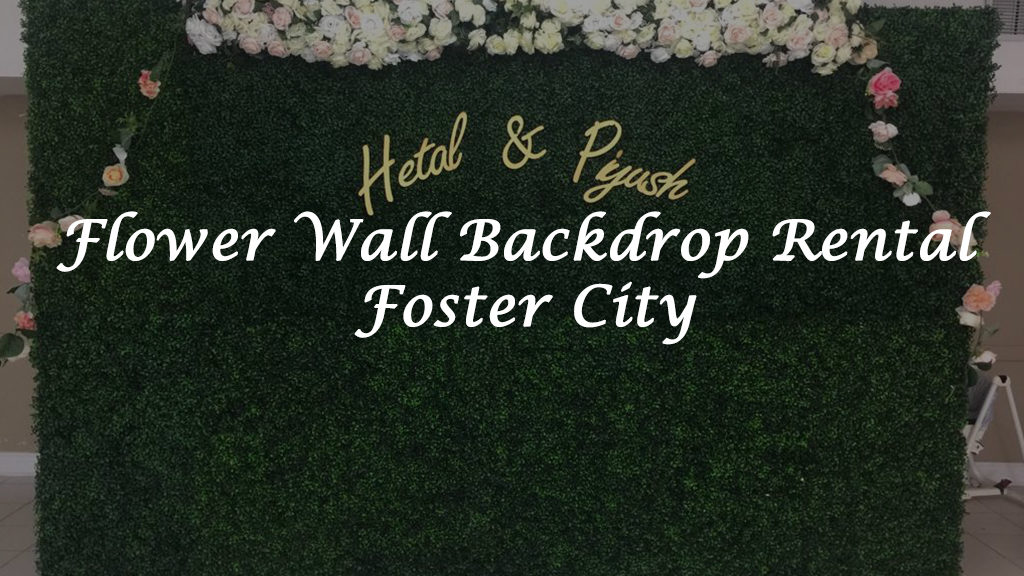 Top Flower Wall Backdrop Rental Company in Foster City
Do you have an upcoming event that could use a splash of colour or a floral touch? You're in luck! Floral Walls USA has a stunning collection of affordable flower wall rentals in Foster City that will mesh perfectly with any décor you may already have. Our flower walls are so versatile and gorgeous, they make great statement pieces or photo backdrops. If you need to brighten up an empty wall or highlight an area in your venue, this decoration can do the job. We offer high quality flower wall rentals and affordable products with premier customer service. 
Milestones upon milestones, life hands us many opportunities to take a moment and celebrate each other. Whether it is a birthday party, anniversary, graduation, baby shower, wedding party, or corporate event, we have something for everyone and every event. Floral Walls USA follows its mission in every interaction: to give you the best experience, quality, and product.
Popular Green Boxwood Walls
Popular Silk Flower Walls
Flower Arch and Arbours
Our Services and Pricing
Crafted from the best quality of materials, Floral Walls USA offers a large range of flower wall décor services in Foster City.
Silk Flower Walls – Experience a sight of luxury with our silk flower wall rental in Foster City. These soft petals are arranged into a cascading wall of florals. These flower walls make perfect backdrops for those photo shoots that your guests are bound to have. This rental is our most popular option, with choices ranging from hydrangea flowers, to rose flowers, and to green boxwood walls. Feel the opulence of this arrangement at your next event.
Paper Flower Walls – If bold, life-like florals are not a good fit for your event but you still want a great photo wall, we offer paper flower wall rentals in Foster City too. These arrangements bring an element of playfulness and festivity to events like baby showers, gender reveals, or birthday parties for young and old. Check out our "Kate Spade"-inspired flower wall on our website; this wall is a huge hit!
Flower Arches and Arbours – Your next chapter waits for you on the other side of a stunning flower arch and arbour. We offer elegantly arranged arches that are perfect for wedding receptions, graduations, or other formal events. Those spring and summer events are the perfect time to have one of these floral decorations at your event.
Sizing of Flower Wall Rentals in Foster City
The classic flower backdrop is 8×8 feet in size, however we can easily extend that for you if desired. The green boxwood backdrops can also be extended up to 24 feet.
Pricing of Flower Wall Rentals in Foster City
Our flower wall rental is $399 + a delivery fee.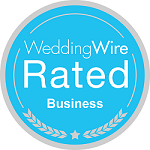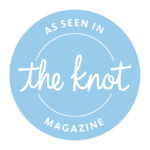 Foster City Silk Flower Wall Rentals
What could be more elegant than silk flowers arranged artfully into a cascading waterfall of blooms? These walls are arranged with reusable, eco-friendly petals to resemble red rose flower walls, white flower walls, and pink blush flower walls. Your guests will fall in love with this decoration piece as it creates a feeling of luxury and extravagance. Check out our website for more details on how you can incorporate this wall into your next event.
Foster City Green Boxwood Backdrop Rentals
Modern, chic, and clean, this green boxwood backdrop rental in Foster City is the perfect backdrop for those professional or minimalist-inspired events. You can customize this wall by adding your logo, script, or some small flowers or accents. Corporate events rave over this backdrop as it provides a unique and fresh background for photos. Bring the green vibes indoors at your next event! Checkout our options here for green boxwood flower backdrop ideas.
Location
Address: Foster City, California
Hours: 
Sunday 8:00am-11:00pm
Monday 8:00am-11:00pm
Tuesday 8:00am-11:00pm
Wednesday 8:00am-11:00pm
Thursday 8:00am-11:00pm
Friday 8:00am-11:00pm
Saturday 8:00am-11:00pm
Phone: (855) 759-0249
Contact Us / Reservations
Call us at

(855) 759-0249

for faster questions and flower wall rental reservation bookings! You may also contact us by email using the form below and we will respond ASAP. Please note deposits are non-refundable.