Kent Flower Wall Rental Company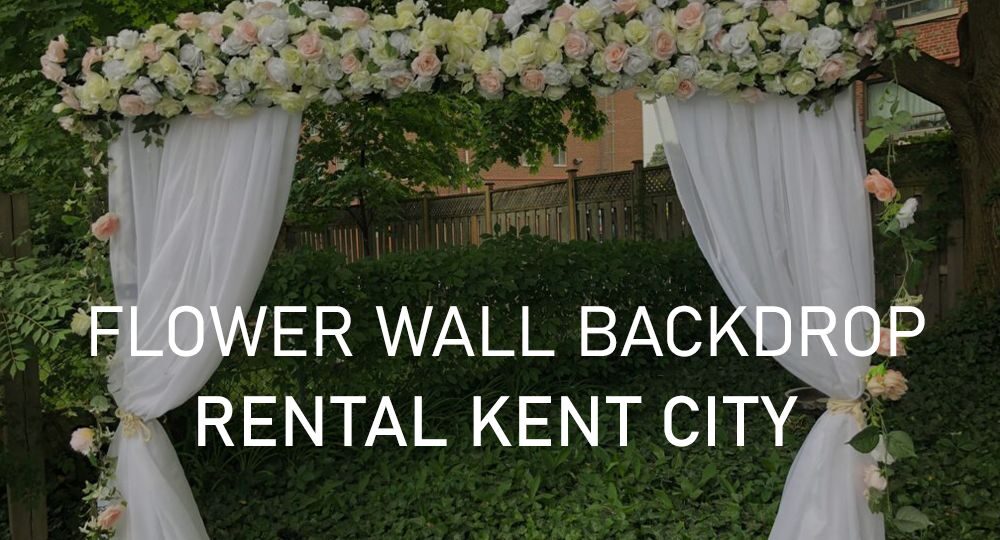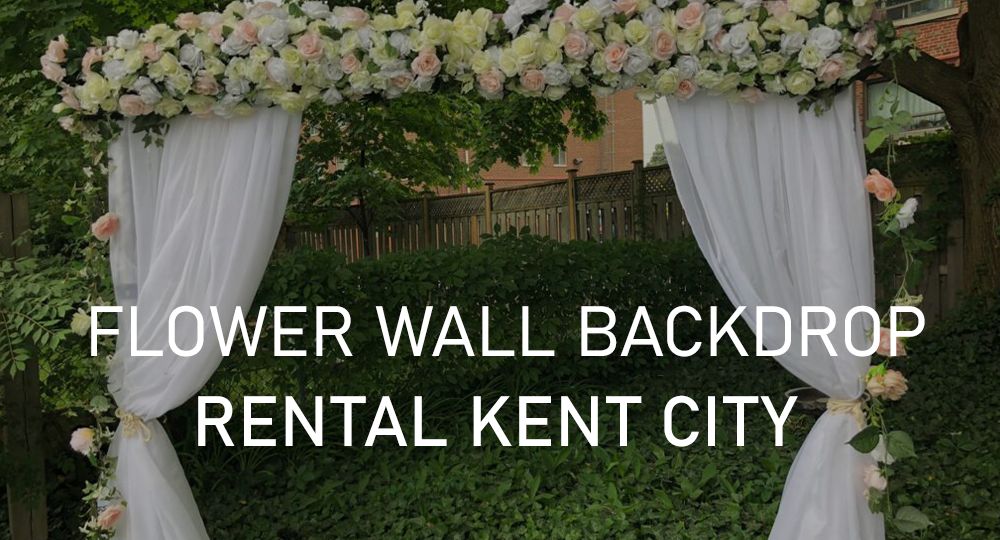 Kent's Top Flower Wall Backdrop Rental Company 
Are you in need of a dazzling decoration to add even more beauty to your next event? We've got what you're looking for. Flower Walls USA is the top flower wall rental in Kent, Washington. We offer an array of amazing flower wall backdrops that will be perfect for your special event, whether it be a wedding, corporate event, birthday party, or whatever you may have in mind, we've got the perfect backdrop for you.
Over the years we've reached out and helped thousands of customers and events achieve the beautiful event decor they deserve and we'd love for you to become part of that list.
We invest greatly into giving you the best flower walls at the best and most affordable prices on the market. 
We invite you to check out www.theknot.com and www.weddingwire.ca for honest reviews of our services. Along the way you can check out our general website for more insight into the beautiful event decor we offer.
Popular Green Boxwood Walls
Popular Silk Flower Walls
Flower Arch and Arbours
Popular Green Boxwood Walls
Popular Silk Flower Walls
Flower Arch and Arbours
Our Services
Our flower walls come with a wide selection of colors and floral varieties, and the choice is all yours. 
We offer various silk flower walls that are loved by our customers. They include several flower varieties from roses to hydrangeas. We also have green boxwood backdrops available for your event if desired.
Our flower arches make for incredible wedding decors, and when coupled with our assortment of drapes they can make any event effortlessly elegant.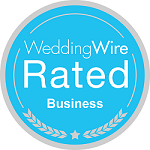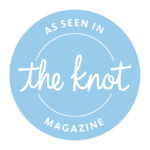 Why Should You Rent a Flower Wall Backdrop in Kent?
Are you in need of something that will stand out to your guests? Or just want to take great pictures? Our flower walls are the right thing for you, we have the top of the line quality and promise a wonderful looking event with our flower walls.
Kent Green Boxwood Backdrop Rentals:
Kent Flower Archway Rentals:
Sizing
In Kent, our backdrop sizes are typically 8×8 feet, but of course if you need more just ask and we can even extend it up to 40 feet if desired.
Pricing
Our Kent prices for flower wall rentals are $399 + delivery.
Other Event Rentals and Wedding Decor in Kent
We also offer other rental services in your area including:
Photo booth rentals in Kent

:
Marquee letters for rent in Kent

:

Balloon decor service in Kent:

Location
Address: Kent, Washington

Hours: 
Sunday 8:00am-11:00pm
Monday 8:00am-11:00pm
Tuesday 8:00am-11:00pm
Wednesday 8:00am-11:00pm
Thursday 8:00am-11:00pm
Friday 8:00am-11:00pm
Saturday 8:00am-11:00pm
Phone: (855) 759-0249
Contact Us / Reservations
Call us at (855) 759-0249 for faster questions and flower wall rental reservation bookings! You may also contact us by email using the form below and we will respond ASAP. Please note deposits are non-refundable.