Jacksonville Flower Wall Rental Company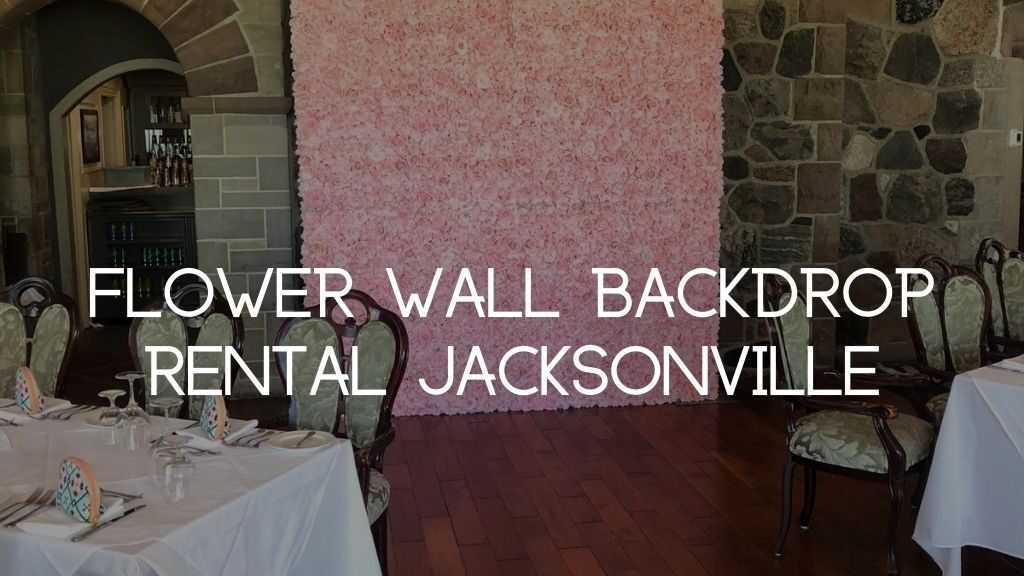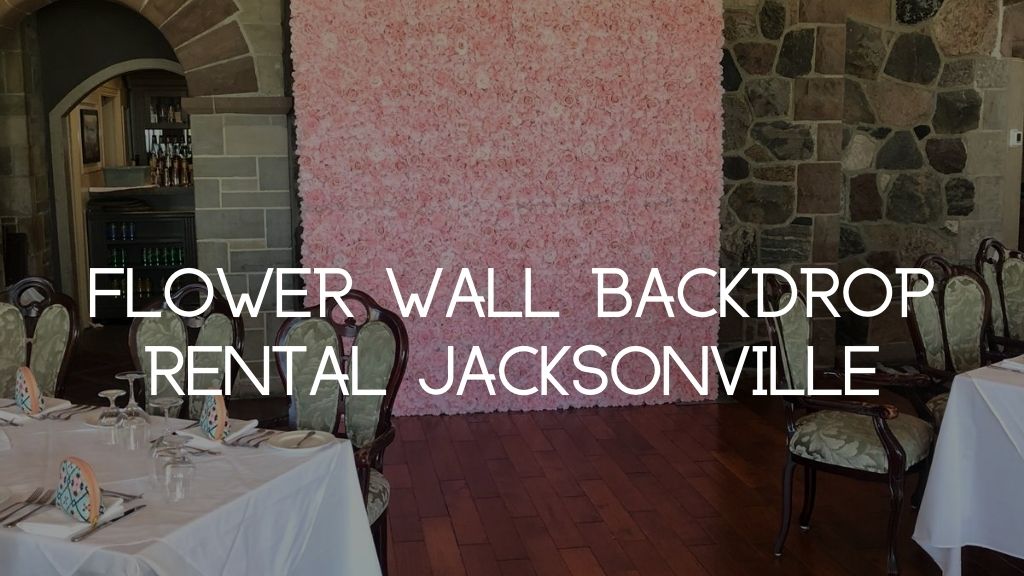 Jacksonville's Top Flower Wall Backdrop Rental Company 
Are you planning your next event and looking to add a woah-factor to give it that special spark you're looking for? Well, look no further! flower wall rentals are what we do here in Jacksonville, Florida.
Flower Walls USA offers you the most extensive and creative assortment of flower walls for your next event. With thousands served and thousands satisfied with their rentals, we have offered so many flower walls at weddings, corporate events, baby showers, bridal showers and all sorts of other events, and we would be honoured to have you be a part of that! We can't wait to be part of making your occasion as beautiful as you wish it to be.
We are a top-rated rental company, as shown on www.theknot.com and www.weddingwire.ca and you are welcome to check out our website for future updates and more insight on our services.
Popular Green Boxwood Walls
Popular Silk Flower Walls
Flower Arch and Arbours
Popular Green Boxwood Walls
Popular Silk Flower Walls
Flower Arch and Arbours
Our Services
Our flower wall backdrops are offered in an extensive line-up of styles and other colours that will give you plenty of options to spark your creativity and compliment your vision.
Our silk flower walls include a combination of boxwood, roses or hydrangea flowers for your next events, maybe even events or occasions for your workplace baby showers and any other things you may have in the further or maybe even near future.
 The flower arches we offer would be a great addition to a wedding or any other fancy event or maybe even casual events, nothing too fancy if you want that as well maybe if you even want just a formal wedding we have types right for anything we would love and take pride in making your wedding as perfect as we can for you .
 There is an option for drapes that would add elegance and even a spark of beauty to the event or maybe even events in a way nothing else would and give it an extra spark over wonder and or pizzaz to make your event even more perfect like you would want.
 We promise you will love your event and we promise by the end you will be satisfied.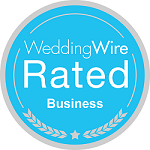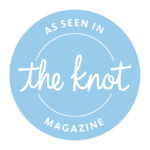 Why Should You Rent a Flower Wall Backdrop Jacksonville?
Photos are one of the best ways to remember your special event or maybe even your friend or partner's events or maybe if your having multiple events your events, so please be sure to use our flower wall backdrop and or backdrops to ensure that those photos come out looking the best they possibly can for you and or your partner to enjoy maybe even for your social media to enjoy and cherish. 
Our backdrops can turn a dull blank background or even backgrounds into a social worthy photo backdrop that all your guests and social media will be gravitating to and towards. 
Jacksonville Green Boxwood Backdrop Rentals
Jacksonville Flower Archway Rentals
Sizings of Flower Wall Rentals in Jacksonville
Our flower wall backdrops are sized at 8×8 feet, but if you require something more substantial, the we can extend that up to 40 feet wide for you.
Pricing of Flower Wall Rentals in Jacksonville
Our prices for flower wall rentals are $399 + a delivery fee.
Other Event Rentals and Wedding Decor in Jacksonville
Check out our other rentals across your city, in addition to our flower wall backdrops:
Photo booth rentals in Jacksonville:
Marquee letters for rent in Jacksonville:

Balloon decor service in Jacksonville:
Location
Address: Jacksonville, Florida

Hours: 
Sunday 8:00am-11:00pm
Monday 8:00am-11:00pm
Tuesday 8:00am-11:00pm
Wednesday 8:00am-11:00pm
Thursday 8:00am-11:00pm
Friday 8:00am-11:00pm
Saturday 8:00am-11:00pm
Phone: (855) 759-0249
Contact Us / Reservations
Call us at

(855) 759-0249

for faster questions and flower wall rental reservation bookings! You may also contact us by email using the form below and we will respond ASAP. Please note deposits are non-refundable.