Daly City Flower Wall Rental Company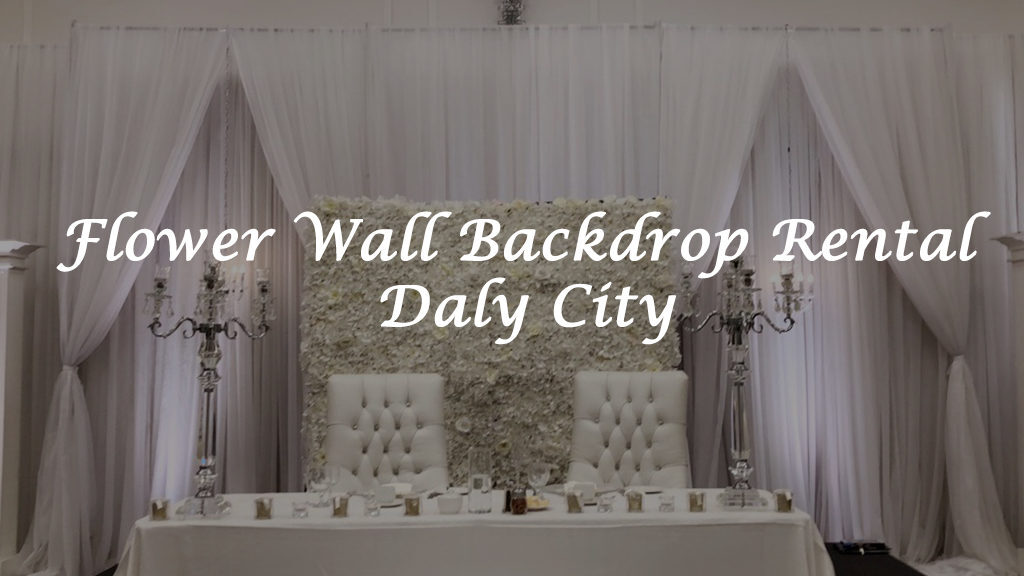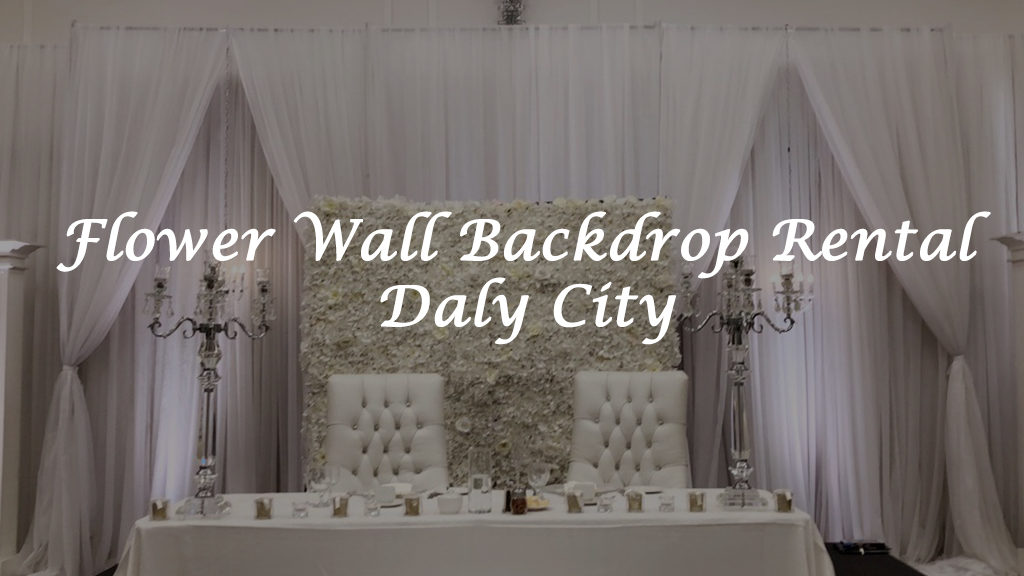 Top Flower Wall Rental Company in Daly City
Impress your guests with stunning decor at your next special event. Picture huge walls of flowers or greenery that make amazing photo backdrops or bursts of color for areas of a venue. There is just something about flowers that ties together the mood of the whole occassion. Floral Walls USA brings a boutique-style experience to finding the perfect event décor with flower wall rentals in Daly City. It is our mission to provide the highest quality products for an affordable price, with great customer service. Highlight the gift or cake area with a bright and colorful floral wall.
Making the time to celebrate the accomplishments and milestones we reach in life is very important, especially when you are surrounded with friends and loved ones. Birthdays, weddings, anniversaries, graduations, baby showers, and even corporate events would not be the same without the people around us to celebrate with. Make sure that next event has some stunning decorations by visiting our website for some ideas. Floral Walls USA will work closely with you to make sure that we get the little details right.
Popular Green Boxwood Walls
Popular Silk Flower Walls
Popular Paper Flower Walls
Flower Arch and Arbours
Popular Green Boxwood Walls
Popular Silk Flower Walls
Flower Arch and Arbours
Our Services and Pricing
We carefully select the highest quality materials for our wide range of décor options in Daly City.
Silk Flower Walls: When you hear silk flower walls, imagine standing in front of a wall that is covered with flower blooms or soft, silky grass strands. Our flower wall rentals in Daly City help create the rich and luxurious atmosphere that you want for your party. We have hydrangea flowers, rose flowers, and green boxwood walls to elevate any area of your venue. Create an interactive photo wall by incorporating accessories or other props with the floral wall as a backdrop that all can use to remember your awesome event.
Paper Flower Walls: Our paper flower wall rentals in Daly City are perfect for a birthday party, baby shower, or engagement party – with its whimsical style and playful patterns. Mix and match different colors and patterns to create a wall that represents who you are. If you need some inspiration, check out our website to see how past clients have used our services to create a fantastic piece of décor.
Flower Archs and Arbours: Twirled around an archway or trellis, flowers and white drapery will create a magical vibe that will stay with you for a long time. These arrangements also look great in photos and can be utilized in various areas of your event. Weddings and proms, especially, can be elevated with personalized touches on these arches.
Sizing of Flower Wall Rentals in Daly City
The standard flower backdrop is 8×8 feet in size. The green boxwood backdrops can be extended up to 24 feet.
Pricing of Flower Wall Rentals in Daly City
Our flower wall rental is $399 + a small additional fee for delivery.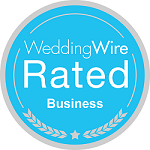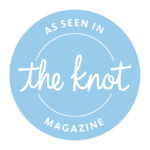 Daly City Silk Flower Wall Rentals
Red roses, white flowers, or blush pink flower blooms are some of the stunning colors we have to offer for the silk flower wall rentals in Daly City. We arrange it artfully so that it is every ounce as luxurious as an expensive VIP event with real flowers. Our flower walls are eco-friendly with reusable silk petals, so you can rest easy and not break the bank. Incorporate this option into your event and guests will be talking about it for years to come. Check out our website for more details and photos!
Daly City Green Boxwood Backdrop Rentals
With modern and minimalist styles on the upward swing for event styles, we have an option for you, too! Our green boxwood rental in Daly City that is stunning and breathes a breath of fresh air into a venue. A large green wall that resembles soft summer grass will elevate your décor and provide the perfect spot for guests to pose for both silly photos and business headshots. If your upcoming corporate event needs a bit of a boost, our green boxwood backdrop will not disappoint. You can even add some of your own details with a company logo, photos, writing, or small accessories.
Daly City Flower Archway Rentals
Dreaming of a magical decoration that will be the focal point of your event but not sure where to look? A flower archway is a playful way to mesh florals with textiles into a useful decoration. These arches symbolize the entry way to a new path in life, so exchange your vows under one or walk through one during a graduation ceremony. The options are endless and the limit is only your imagination.
Location
Address: Daly City, California
Hours: 
Sunday 8:00am-11:00pm
Monday 8:00am-11:00pm
Tuesday 8:00am-11:00pm
Wednesday 8:00am-11:00pm
Thursday 8:00am-11:00pm
Friday 8:00am-11:00pm
Saturday 8:00am-11:00pm
Phone: (855) 759-0249
Contact Us / Reservations
Call us at (855) 759-0249 for faster questions and flower wall rental reservation bookings! You may also contact us by email using the form below and we will respond ASAP. Please note deposits are non-refundable.