Santa Rosa Flower Wall Rental Company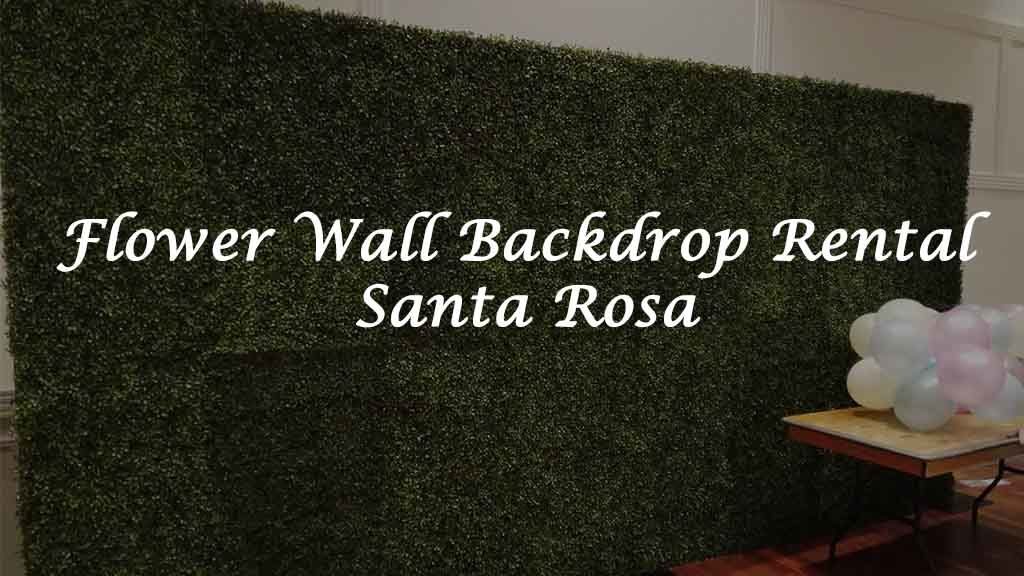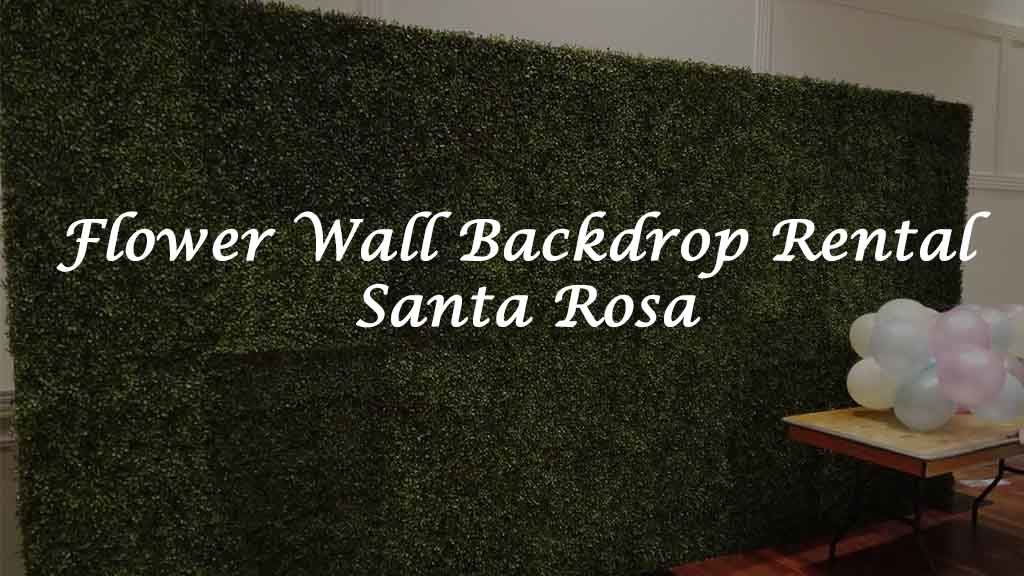 Top Flower Wall Rental Company in Santa Rosa
Is your event in desperate need of a piece of décor that is both functional but stunning? Floral Walls USA might have exactly what you need – it will even go with the color palette you have in mind. Floral Walls USA is a flower wall rental company in Santa Rosa! Flower walls are great for events since they can be used as a feature wall, photo backdrop, or highlight an important area of the venue. We work hard to ensure that we offer high quality service and products for affordable rates. We are also proud to feature our collections in a unique boutique style experience.
Life hands us many reasons to celebrate, so why not stop and take a moment to enjoy them? Whether you are celebrating a baby shower, gender reveal, birthday party, wedding reception, anniversary, prom, graduation, or even a corporate event, call us to rent a flower wall in Santa Rosa because we have what you need to make your event a huge success!
Popular Green Boxwood Walls
Popular Silk Flower Walls
Flower Arch and Arbours
Our Services and Pricing
Floral Walls USA offers a large range of flower wall décor services in Santa Rosa, always crafted from premium quality material.
Silk flower walls
If you don't know where to start looking, we recommend checking out our collection of silk flower wall rentals in Santa Rosa. With their realistic looking flowers arranged in a stunning display, it is no wonder that they are our most popular option! Imagine standing in front of a huge wall of life-like botanical flowers. That would make any guest feel like a VIP when striking their best pose in front of it. We have hydrangea flowers, rose flowers, and green boxwood flower walls to choose from.
Flower arches and arbours
If you have dreamed about standing under a flower arch at either a wedding or formal party, well now you have the chance! We offer stunning flower arch rentals in Santa Rosa that are perfect for your next event. Archways symbolize a door to a new chapter in life, so go ahead and have fun with it.
Sizing of Flower Wall Rentals in Santa Rosa
The standard flower backdrop in Santa Rosa is 8×8 feet in size. The green boxwood backdrops can be extended up to 24 feet.
Pricing of Flower Wall Rentals in Santa Rosa
Our flower wall rental in Santa Rosa is $399 + delivery, with a small additional price for delivery.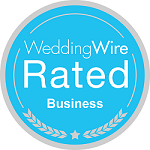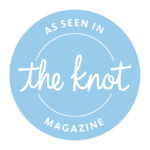 Santa Rosa Silk Flower Wall Rentals
Your guests' breath with be blown away when they stand in front of your silk flower wall and not be able to resist taking a photo in front of it. There arered rose flower walls, white flower walls, pink blush flower walls, and more to choose from, making them our most popular flower wall rental in Santa Rosa. No need to worry about how many flowers had to be grown for this wall – they are reusable and eco-friendly! Perfect for helping to do your part in saving the planet, am I right?
Santa Rosa Green Boxwood Backdrop Rentals
What is one way to bring in a touch of modern décor while still incorporating the feeling of nature? The green boxwood backdrop rental in Santa Rosa checks off both of those boxes. Clean cut, vibrant, and full of life, this will be the perfect way to dress up a dull looking area of the venue. It also works great for photos, whether you are throwing a birthday party, business launch party, wedding reception, or corporate event. Take it up one more notch and add your own touches, like logos, letters, or small flowers.
Santa Rosa Flower Archway Rentals
Nothing says romantic than a flower archway at the alter where the newlyweds exchange their vows. Cascading flowers, white drapery, and feelings of love in the air will bring magical vibes to all of your guests. Light and airy, this flower archway rental in Santa Rosa is perfect for those beach weddings. Take a look at the options available on our website.
Location
Address: 79 Cardinal Way, Santa Rosa, CA 95409
Hours: 
Sunday 8:00am-10:00pm
Monday 8:00am-10:00pm
Tuesday 8:00am-10:00pm
Wednesday 8:00am-10:00pm
Thursday 8:00am-10:00pm
Friday 8:00am-10:00pm
Saturday 8:00am-10:00pm
Phone: (855) 759-0249
Contact Us / Reservations
Call us at

(855) 759-0249

for faster questions and flower wall rental reservation bookings! You may also contact us by email using the form below and we will respond ASAP. Please note deposits are non-refundable.