Detroit Flower Wall Rental Company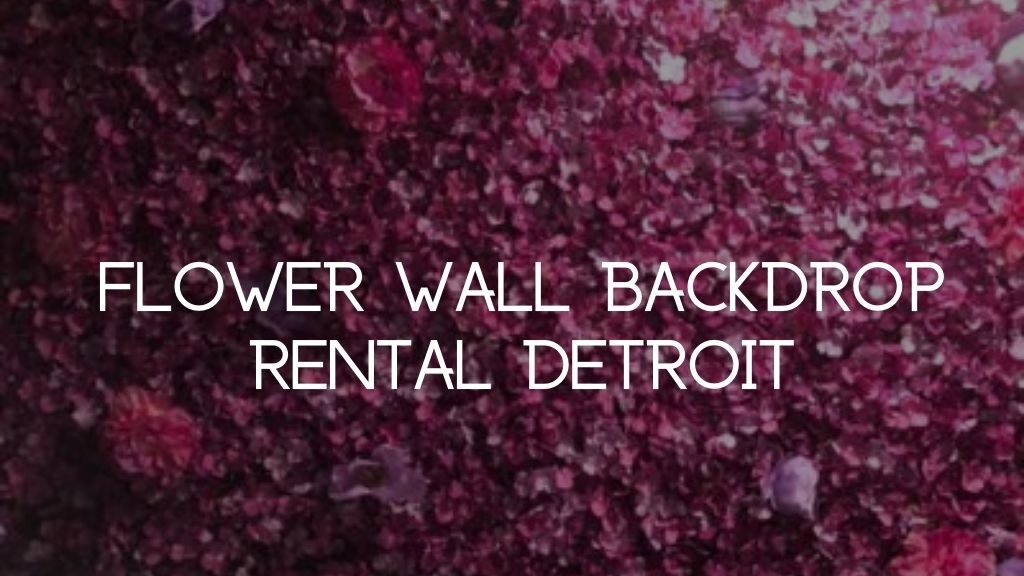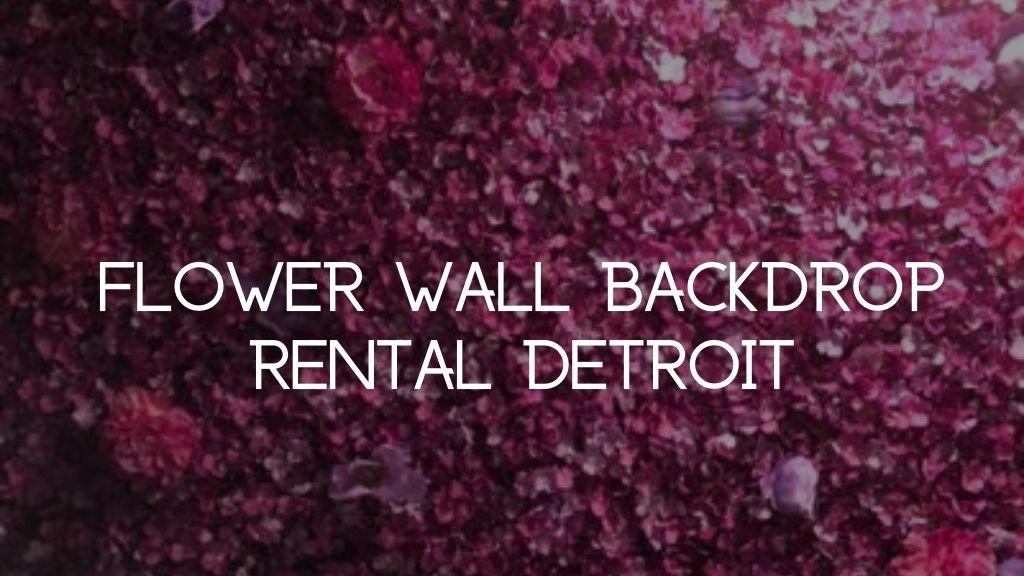 Detroit's

Top Flower Wall Backdrop Rental Company 
We are an excellent flower rental service that will be perfect for any of your next events. Here in Detroit, Michigan, we will help you to find a beautiful flower wall rentals.
Our wide selection of beautiful flower walls will make finding the right one for you an absolute breeze. Similar to the thousands before we have helped, we will assist in finding a gorgeous flower wall for your bridal showers, baby showers, weddings, and corporate events. 
Have no fear, we have great rental prices that will fit well with a stress-free special occasion.
The www.theknot.com and www.weddingwire.ca will show us as the top flower rental business we are. 
Popular Green Boxwood Walls
Popular Silk Flower Walls
Flower Arch and Arbours
Popular Green Boxwood Walls
Popular Silk Flower Walls
Flower Arch and Arbours
Our Services
We carry a considerable range of flower walls that come in a variety of colours and styles to find the perfect wall for your occasion. 
 Our flowers come in a range of hydrangeas, roses and green boxwood flower walls in pure, aromatic silk.
We also welcome you to check out our stunning flower arches paired with the most elegant drapes. This addition is a popular choice for wedding ceremonies, and stunning events of every kind.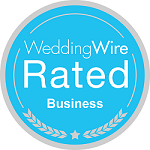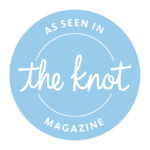 Why Rent a Flower Wall Backdrop in Detroit?
Our flower walls are perfect for virtually any event. The selection of colours and designs gives you the options you need and will be a highlight for your event. The pictures will be gorgeous, and we give you memories for a lifetime.
Detroit Green Boxwood Backdrop Rentals
Detroit Flower Archway Rentals
Sizing of Flower Wall Rentals in Detroit
Our standard-sized flower wall comes in 8×8 feet. Anyhow, if you need a more massive wall, we're happy to extend up to 40 feet wide. 
Pricing of Flower Wall Rentals in Detroit
Our rentals are $399 + a delivery fee.
Other Event Rentals and Wedding Decor in Detroit 
Flower wall backdrops aren't all we do, we also rent out the following!
Photo booth rentals in Detroit:
Marquee letters for rent in Detroit:

Balloon decor service in Detroit:

Location
Address: Detroit, Michigan
Hours: 
Sunday 8:00am-11:00pm
Monday 8:00am-11:00pm
Tuesday 8:00am-11:00pm
Wednesday 8:00am-11:00pm
Thursday 8:00am-11:00pm
Friday 8:00am-11:00pm
Saturday 8:00am-11:00pm
Phone: (855) 759-0249
Contact Us / Reservations
Call us at (855) 759-0249 for faster questions and flower wall rental reservation bookings! You may also contact us by email using the form below and we will respond ASAP. Please note deposits are non-refundable.