Santa Clara Flower Wall Rental Company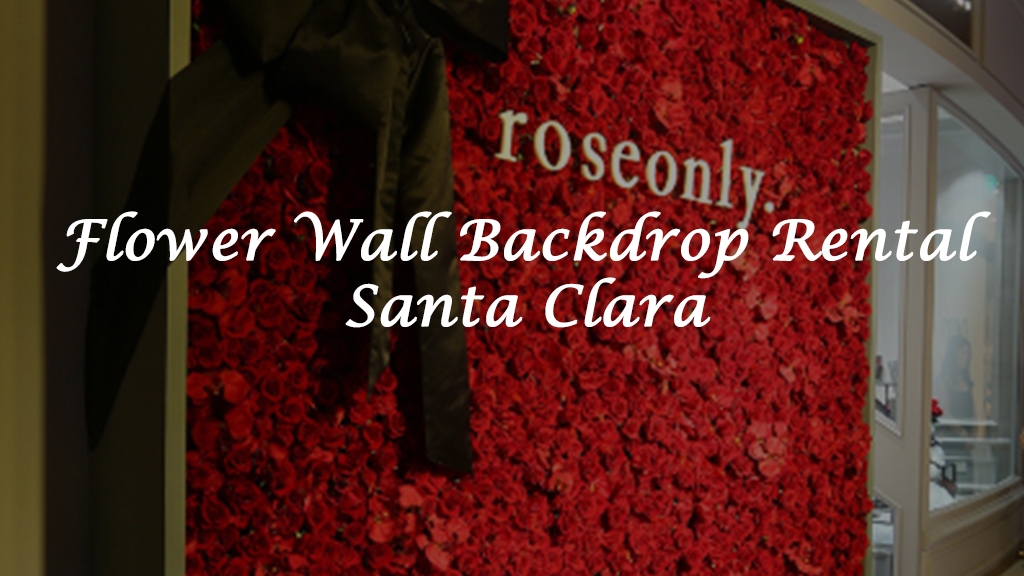 Top Flower Wall Rental Santa Clara
Floral Walls USA is the perfect place to be if you are looking for impressive event décor or flower wall rentals in Santa Clara at an affordable price. We take our job seriously and work hard to create pieces that are visually stunning and will impress you and your guests. Large walls of life-like blooms, soft and summery grass, or cascading flowers down an archway are just some of the options that you can choose from. Check out our website for all the details on how you can choose a flower wall rental in Santa Clara. Use these flower walls as photo backgrounds or dress up a drab area of a venue.
When was the last time you took some time to really celebrate a major life milestone? Whether it was last week or last decade, Floral Walls USA has the perfect décor setup for you. Birthdays, graduations, anniversaries, baby showers, weddings, and even corporate events call for fantastic decorations, so we can work together to create a beautiful arrangement. Ask us how to rent a Flower Wall in Santa Clara and we will be more than happy to guide you.
Popular Green Boxwood Walls
Popular Silk Flower Walls
Popular Paper Flower Walls
Flower Arch and Arbours
Popular Green Boxwood Walls
Popular Silk Flower Walls
Flower Arch and Arbours
Our Services and Pricing
Right here in Santa Clara, we work diligently to ensure the highest quality of materials for the large range of affordable flower wall rentals.
Silk flower walls – Soft, silky flower blossoms or summery grass but on a huge scale. Create a VIP experience for your guests with our silk flower wall rentals in Santa Clara. These large walls can have various types of flowers on them to create a life-sized wall of cascading flowers. Pick from hydrangea flowers, rose flowers, or green boxwood walls. A flower wall is fantastic for guests to take fantastic pictures and have another thing to rave about at the event.
Paper flower walls – Need something a little less flashy but still fun and useful? The paper flower wall rental in Santa Clara is something unique and interesting to customize. Working together, we can mix and match patterns and colors to create something that is uniquely your own. This flower wall would be great for birthday parties, baby showers, or gender reveals as it can be soft but playful.
Flower arches and arbours – Symbolizing stepping into a new chapter of life, the flower arch and arbour is a romantic way to move into a new season. We arrange it so that white drapery is mixed in with the flowers to create a more filled and magical sight. Weddings and prom photos will especially look fantastic with these thin the background
Sizing of Flower Wall Rentals in Santa Clara
The standard flower backdrop in Santa Clara is 8×8 feet in size. The green boxwood backdrops can be extended up to 24 feet.
Pricing of Flower Wall Rentals in Santa Clara
Our flower wall rental in Santa Clara is $399 + delivery, with a small additional price for delivery.
Santa Clara Silk Flower Wall Rentals
As described earlier, our silk flower walls create a luxurious atmosphere and will make it seem like you spent so much on decorations when really, our flower wall is very affordable! Flower options include red roses, white flowers, or blush pink flower blooms that are designed to look like real flowers on a wall. Reusable petals means that this wall is eco-friendly and will help you take that one step closer to helping the planet. Guests will be lining up to take pictures in front of the wall, so create a little photo wall with accessories for them to have lots of fun with.
Santa Clara Green Boxwood Backdrop Rentals
Corporate events or birthdays coming up that include a more modern style? Need something calming and understated but still something magnificent? The green boxwood rental in Santa Clara is right for you. You can customize it with your company logo, writing, or even small accessories to make it really your own and represent you. The calming green will have everyone dreaming of warmer days and sunny skies, even if your event is taking place indoors.
Santa Clara Flower Archway Rentals
Weddings, proms, or other formal events are the exact time when flower archway rentals in Santa Clara will shine. These florals will be combined with white drapery to enhance the romantic vibes that will be part of the event. Options for customization are available! Take a look at our website to find ways that previous clients have incorporated a flower archway into their event, you might find exactly what you are looking for!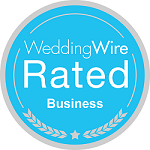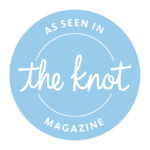 Location
Address: Santa Clara, California
Hours: 
Sunday 8:00am-10:00pm
Monday 8:00am-10:00pm
Tuesday 8:00am-10:00pm
Wednesday 8:00am-10:00pm
Thursday 8:00am-10:00pm
Friday 8:00am-10:00pm
Saturday 8:00am-10:00pm
Phone:
(855) 759-0249
Contact Us / Reservations
Call us at (855) 759-0249 for faster questions and flower wall rental reservation bookings! You may also contact us by email using the form below and we will respond ASAP. Please note deposits are non-refundable.