San Francisco Flower Wall Rental Company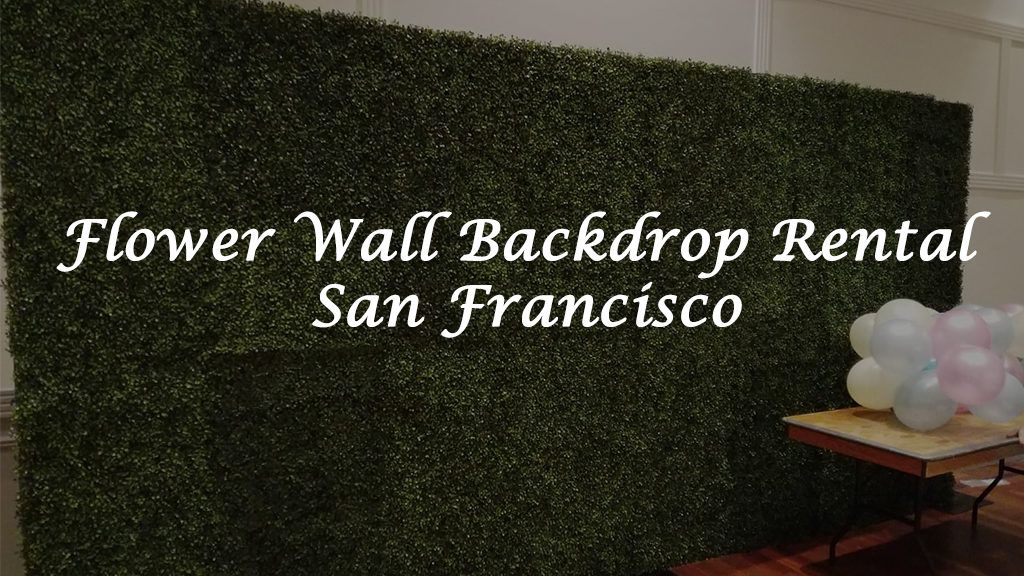 Top Flower Wall Rental Company in San Francisco
Are you planning your next event and feeling stress over which piece of décor you should get next? Look no further than Floral Walls USA – we have the perfect item that will mesh with your color palette. Floral Walls USA is an up and coming flower wall rental company in San Francisco! We have stunning flower walls that are great additions to any upcoming event, especially as the centre photo wall. We strive to ensure that all of our clients have the highest quality service at affordable rates while simultaneously offering a unique boutique style experience.
Taking a break from a hectic schedule to celebrate life's important milestones and gather together with those we love is very important and a memorable experience. Whether you are celebrating a baby shower, gender reveal, birthday party, wedding reception, anniversary, prom, graduation, or even a corporate event, rent a  flower wall in San Francisco to get exactly what you are looking for.
Popular Green Boxwood Walls
Popular Silk Flower Walls
Flower Arch and Arbours
Our Services and Pricing
Floral Walls USA offers a large range of flower wall décor services in San Francisco, always crafted from the highest quality material.
Sizing of Flower Wall Rentals in San Francisco
Our flower wall rental San Francisco backdrops are 8×8 feet but if you're looking for something larger just ask! Our green boxwood flower wall can be extended up to 24 feet wide for an additional fee.
Pricing of Flower Wall Rentals in San Francisco
Our flower wall rental in San Franciscois $399, with a small additional price for delivery.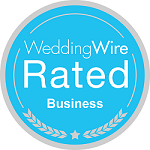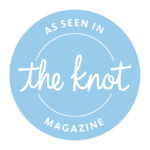 San Francisco Silk Flower Wall Rentals
A silk flower wall brings the 'wow' factor to any event. It is show-stopping and is the most popular rental option from our whole collection. There arered rose flower walls, white flower walls, pink blush flower walls, and more. Worried about your carbon footprint? These flower walls are reusable, so even the most eco-friendly guest will be happy. Take a look at our full selection of silk flower wall rentals in San Francisco.
San Francisco Green Boxwood Backdrop Rentals
Need something modern and chic? The green boxwood backdrop rental in San Francisco is exactly what you are looking for. Clean and vibrant, bring any dull corner of your venue to life. This creates a perfect backdrop for photos at corporate events, wedding showers, garden parties, and any other event. Customize this flower wall with flowers, logos, initials or other meaningful lettering. Visit the page for our options on green boxwood flower backdrops.
San Francisco Flower Archway Rentals
Stepping through an arch has strong symbolic meaning: entering into a new area of life. Pair this with a wedding or graduation ceremony and you have the perfect combination. Artfully arranged cascades of flowers, accented with white drapery, will highlight any area of the venue and feel magical when standing under it. The flower archway rental in San Francisco can be light and airy or deep and romantic. Take a look at the options available on our website.
Location
Address: San Francisco, California
Hours: 
Sunday 8:00am-11:00pm
Monday 8:00am-11:00pm
Tuesday 8:00am-11:00pm
Wednesday 8:00am-11:00pm
Thursday 8:00am-11:00pm
Friday 8:00am-11:00pm
Saturday 8:00am-11:00pm
Phone: (855) 759-0249
Contact Us / Reservations
Call us at

(855) 759-0249

for faster questions and flower wall rental reservation bookings! You may also contact us by email using the form below and we will respond ASAP. Please note deposits are non-refundable.