San Jose Flower Wall Rental Company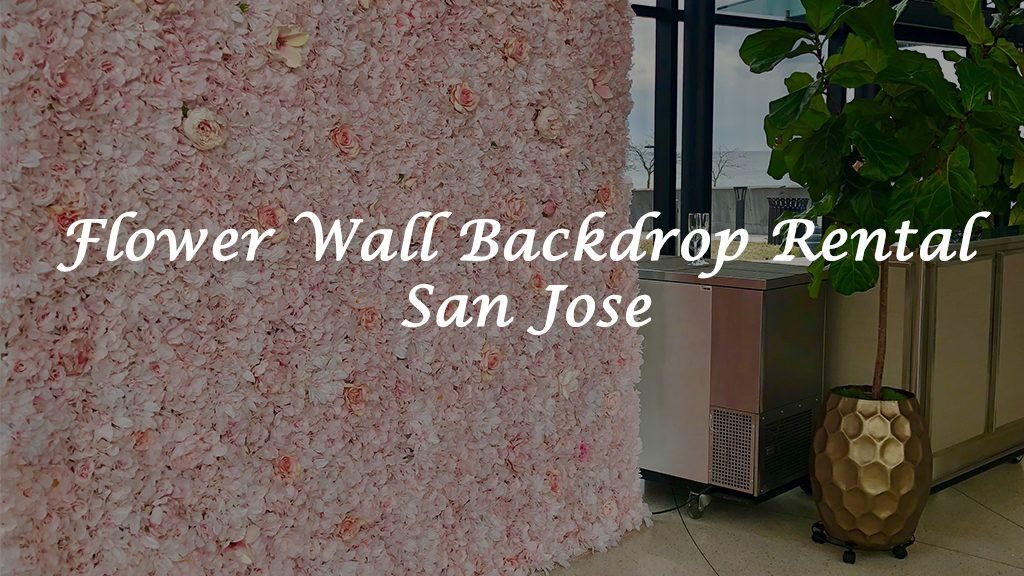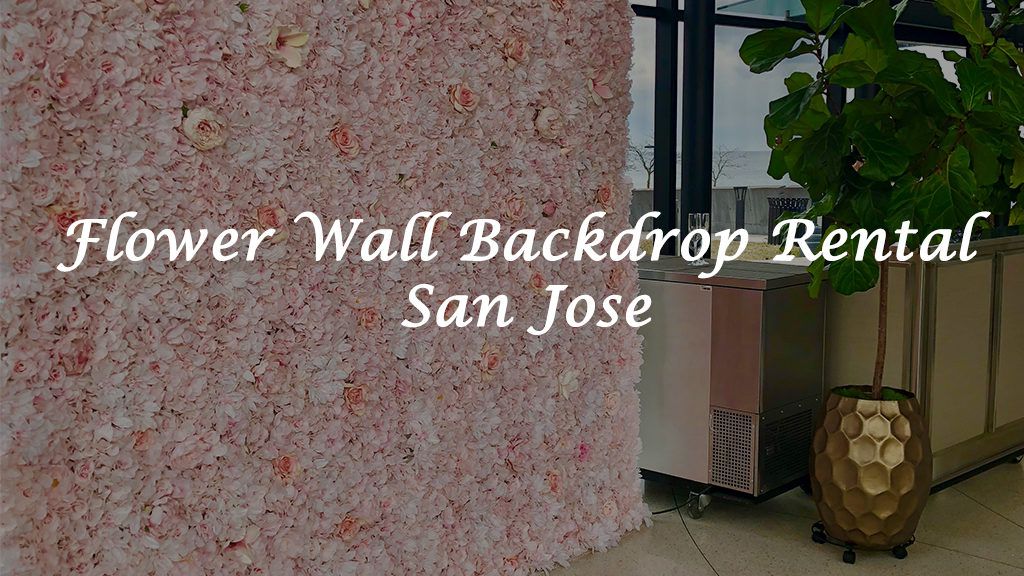 Top Flower Wall Rental Company in
San Jose
The perfect functional and elegant décor is hard to find; you have to spend hours wading through different ideas. Floral Walls USA can help you ease the stress off with our stunning floral walls that will match any color scheme! We are a flower wall rental company in San Jose and we are here for all your décor needs. Did you know, flower walls can be used as backdrops for photos or to highlight important areas at your event, like the present table perhaps? Wherever you need an extra splash of color, a flower wall is exactly what you need. Floral Walls USA is proud to offer high quality service and products at affordable rates, complete with a unique boutique style experience. 
There are many great milestones to be celebrated in this short life we are blessed with – why not make the most of the celebration and enjoy them full heartedly? Baby showers, birthday parties, anniversaries, prom and graduations, or even corporate events all deserve to have the best décor and Floral Walls USA is here for you to help you rent a Flower Wall in San Jose.
Popular Green Boxwood Walls
Popular Silk Flower Walls
Flower Arch and Arbours
Our Services
Floral Walls USA offers a large range of flower wall décor services in San Jose, always crafted from premium quality material.
Silk flower walls – A fantastic place to start browsing flower walls is the silk flower wall rental in San Jose. Our collection is extensive, with different colours and designs to fit your next event. These silk flowers are so realistic and are arranged to create the most luxurious atmosphere that your guests will feel like they are VIPs in front of this wall. Would you be surprised if we told you that this option is our most popular? Imagine standing in front of a cascade of rich flowers and you can get a glimpse into how amazing it would be to have this at your event. We have hydrangea flowers, rose flowers, and green boxwood flower walls to choose from.
Paper flower walls – Need something a little less subtle or more relaxed? No problem, we have paper flower wall rentals that can do the job too. Less in-your-face but still just as fun, these flower walls are perfect for birthday parties, gender reveals, or baby showers as they offer a more playful look. To step it up one notch, we can include some white drapery and make it feel more magical. Our webpage has lots of examples, so head on over to check it out. The "Kate Spade"-inspired one is a big fan favorite. Paper flower wall rentals in San Jose could be your key in planning a successful event.
Flower arches and arbours – Symbolically mark your event with a gorgeous flower arch rental in San Jose. Archways are known to be like a doorway into a new chapter, so these are perfect for weddings, graduations, or formal events! Walk through and celebrate many great achievements and be inspired for the next chapter.
Sizing of Flower Wall Rentals in San Jose
The standard flower backdrop in San Jose is 8×8 feet in size. The green boxwood backdrops can be extended up to 24 feet.
Pricing of Flower Wall Rentals in San Jose
Our flower wall rental in San Jose is $399 + delivery, with a small additional price for delivery.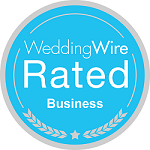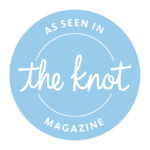 San Jose Silk Flower Wall Rentals
Stun your guests with our silk flower wall and watch them flock to take the perfect photos to document the occasion. You will inspire a trend in using flower wall backdrops as they are so unique and versatile, making them the best event décor out there. We have so many options to choose from, like red rose flower walls, white flower walls, pink blush flower walls. These affordable flower wall rentals in San Jose are the most popular ones from our whole collection. Another bonus? They are reusable and eco-friendly, making you one step closer to doing your part in saving the planet. Check them out today!
San Jose Green Boxwood Backdrop Rentals
Green and fresh, the green boxwood backdrop rental in San Jose will bring the feeling of nature into your event. Spruce up an empty and drab wall with this vibrant wall that resembles a living wall. This wall is perfect for those modern venues where a corporate event, chic birthday party, wedding reception, or business launch party are held. You can even personalize this wall by adding some logos, lettering, or small flowers.
San Jose Flower Archway Rentals
Entering a new chapter in life can be symbolized by walking through an archway. Cascading flowers and soft white drapery will bring a touch of magic and romance to your event. Beach weddings, exchanging of ring ceremonies, or even for those prom pictures, a flower archway rental in San Jose will check every box that you have. Our website has some options that you can browse and become inspired by.
Location
Address: San Jose, California
Hours: 
Sunday 8:00am-11:00pm
Monday 8:00am-11:00pm
Tuesday 8:00am-11:00pm
Wednesday 8:00am-11:00pm
Thursday 8:00am-11:00pm
Friday 8:00am-11:00pm
Saturday 8:00am-11:00pm
Phone: (855) 759-0249
Contact Us / Reservations
Call us at (855) 759-0249 for faster questions and flower wall rental reservation bookings! You may also contact us by email using the form below and we will respond ASAP. Please note deposits are non-refundable.