San Mateo Flower Wall Rental Company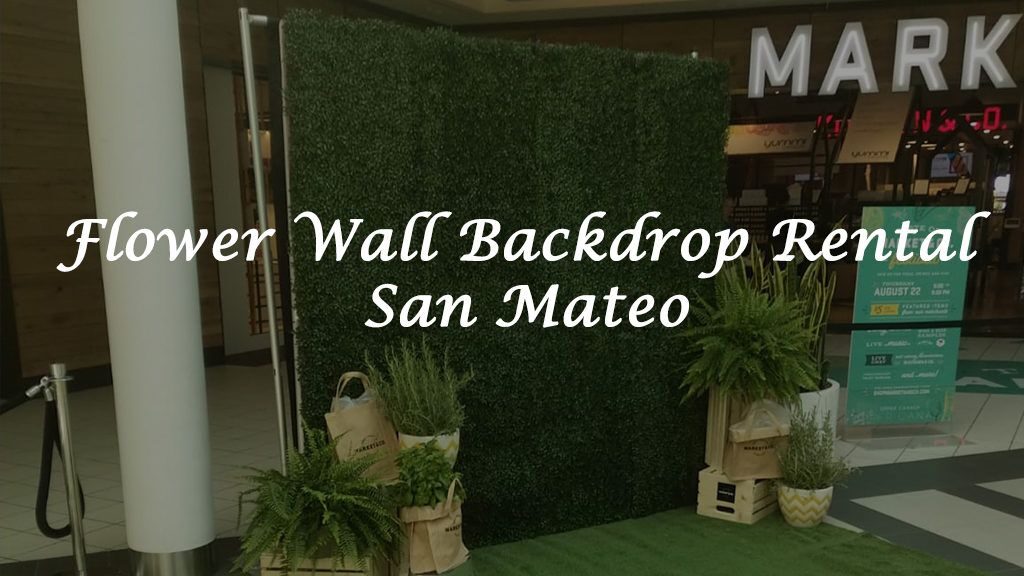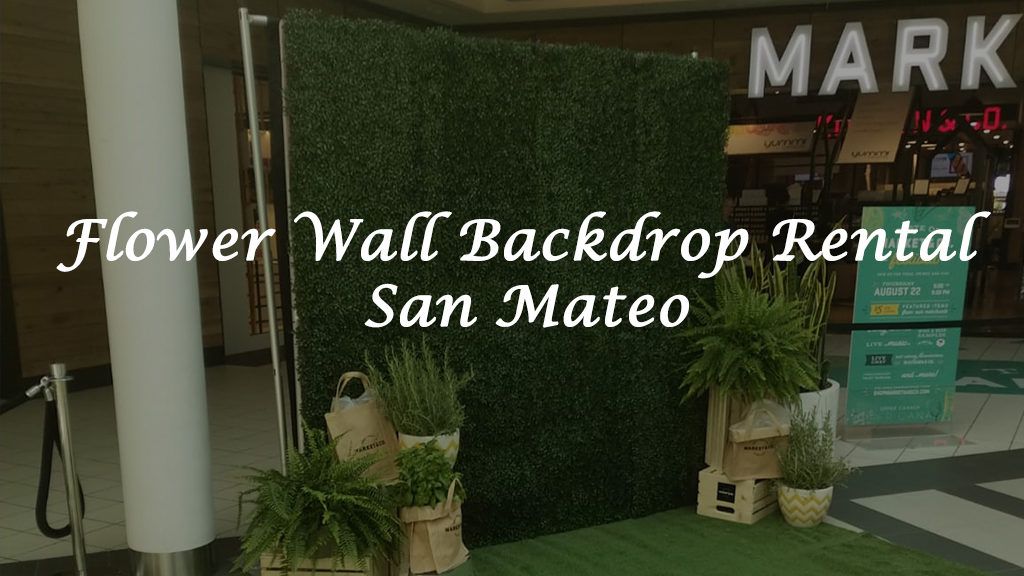 Top Flower Wall Rental Company in San Mateo
Versatility, beauty, and style. All attributes that the carefully crafted Floral Walls USA's flower wall rentals in San Mateo have in common. Take your event décor to the next level with our stunning flower wall decorations that can be personalized to fit into your color scheme and mesh with other decorations you have chosen. We are proud of the high quality service and products that we offer to all of our clients, working hard to ensure that you are extremely satisfied!
Milestones are the perfect reason to stop for an evening and celebrate with loved ones and friends around you. Graduations, baby showers, weddings, corporate events, anniversaries, and any other milestone are great reasons to have a flower wall. Flower walls provide great photo backdrops for your guests to document this great event. Floral Walls USA is here to help you find the option that fits exactly in your event. Contact us to rent a Flower Wall in San Mateo.
Popular Green Boxwood Walls
Popular Silk Flower Walls
Flower Arch and Arbours
Our Services and Pricing
We offer wide range of flower wall décor service in San Mateo. All of our flower walls are crafted from premium materials.
Silk flower walls – Want to bring in luxury and elegance to your event but are on a budget? A silk flower wall rental in San Mateo will provide you with exactly what you are looking for. This is our most popular option, with choices including hydrangea flowers, rose flowers, and green boxwood flower walls. Your guests will feel like VIPs posing in front of this realistic looking wall and will want to have one at their next event!
Paper flower walls – Need something a little more playful or bubbly? Floral Walls USA offers paper flower wall rentals in San Mateo that will meet your needs. While not as bold as the silk flower wall, this option will bring a whimsical feeling. This wall is perfect for baby showers, gender reveals, or birthday parties. We can add in some white drapery to add a bit more elegance to the arrangement. The "Kate Spade"-inspired wall is highly requested; check out our website for some inspiration.
Flower arches and arbours – Archways and arbours are symbols of a gateway where your new chapter awaits on the other side. A flower arch rental in San Mateo offers stunning arrangements to help you enter into a new step, whether it is a wedding, graduation, or other formal events. Pictures always turn out dreamy and romantic.
Sizing of Flower Wall Rentals in San Mateo
The standard flower backdrop in San Mateo is 8×8 feet in size. The green boxwood backdrops can be extended up to 24 feet.
Pricing of Flower Wall Rentals in San Mateo
Our flower wall rental in San Mateo is $399 + delivery, with a small additional price for delivery.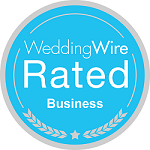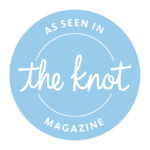 San Mateo Silk Flower Wall Rentals
Can you imagine standing in front of a wall constructed from realistic looking, luxurious blooms? Your imagination can become a reality with our silk flower wall rental in San Mateo. This will be the photo wall your guests will be crowded around, waiting for their turn to capture the best photo for their social media account. From red rose flower walls and white flower walls, to pink blush flower walls, you have so many options to impress your guests. Check out our website for examples of how you can elevate your décor.   Click here to see our full selection of silk San Mateo flower wall rentals.
San Mateo Green Boxwood Backdrop Rentals
A new theme for décor is modern, clean, and chic: exactly what the green boxwood backdrop rental in San Mateo is. This green wall is calming and eye-catching, the perfect backdrop for corporate events, birthday parties, wedding receptions, or even a business launch party. You can add some logos, writing, or even small flowers. This wall can provide the splash of nature to an indoor event that is gorgeous. Checkout our options here for green boxwood flower backdrop ideas.
San Mateo Flower Archway Rentals
Cascading flowers twirled around an arch with a beach backdrop: this is a dream that many women have for their perfect wedding ceremony. Floral Walls USA has a gorgeous flower archway rental in San Mateo, with white drapery to create a soft, romantic vibe. This archway is also perfect for the entrance to graduation or for pictures at prom!
Location
Address: San Mateo, California
Hours: 
Sunday 8:00am-11:00pm
Monday 8:00am-11:00pm
Tuesday 8:00am-11:00pm
Wednesday 8:00am-11:00pm
Thursday 8:00am-11:00pm
Friday 8:00am-11:00pm
Saturday 8:00am-11:00pm
Phone: (855) 759-0249
Contact Us / Reservations
Call us at (855) 759-0249 for faster questions and flower wall rental reservation bookings! You may also contact us by email using the form below and we will respond ASAP. Please note deposits are non-refundable.