New York Flower Wall Rental Company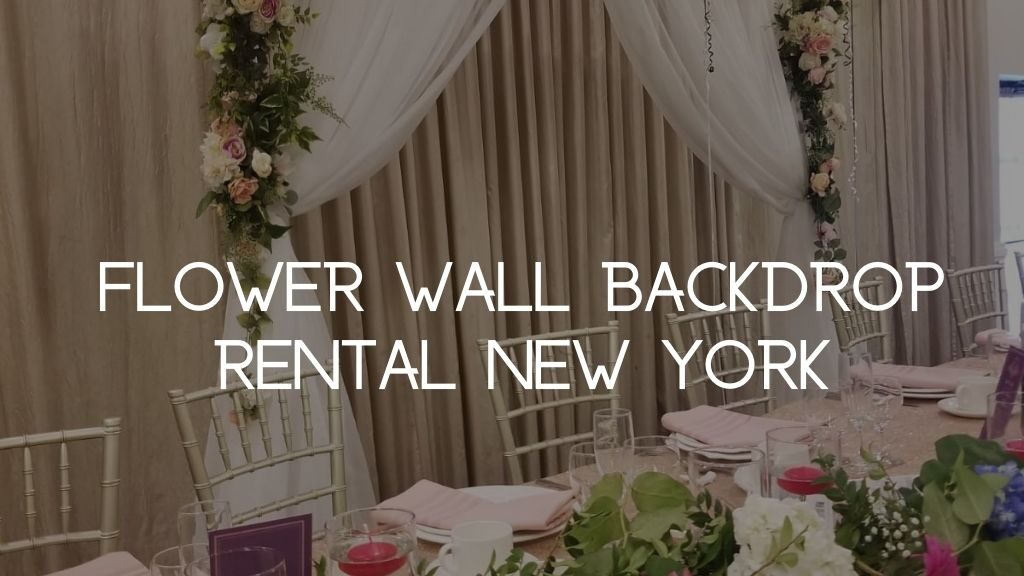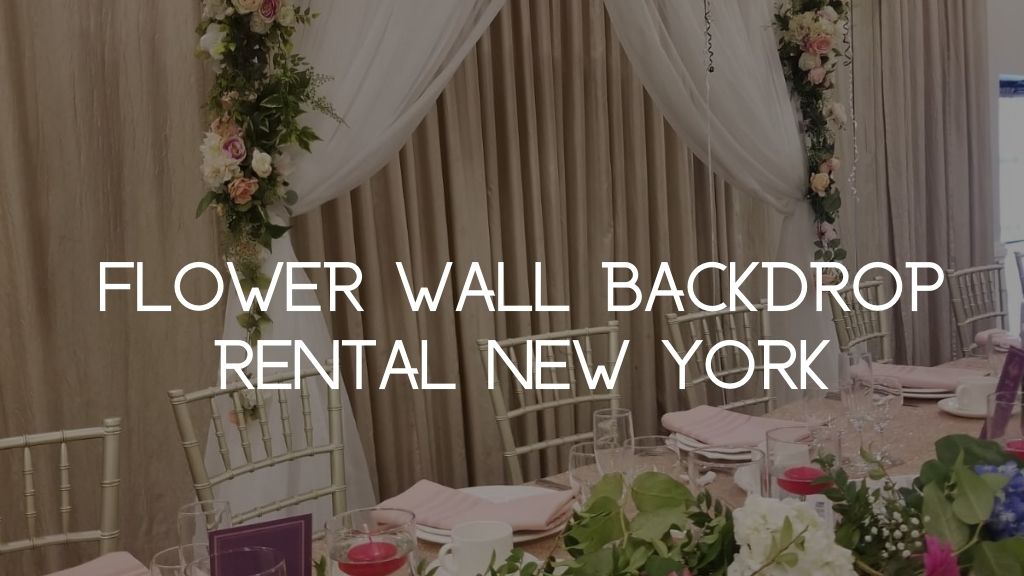 New York's

Top Flower Wall Backdrop Rental Company 
If you require a fantastic flower wall backdrop rental for your next event, you are in the right place.
 At Flower Walls USA, we are so grateful to reach the thousands of people we do to make their event even better. With our broad selection of flower walls, we cater to events such as baby showers, weddings, and corporate events. 
 We can't wait to be part of your next event providing beautiful flower walls hand-selected for your special occasion. 
Check out our top-scored event rental company on www.theknot.com and www.weddingwire.ca.
Popular Green Boxwood Walls
Popular Silk Flower Walls
Flower Arch and Arbours
Popular Green Boxwood Walls
Popular Silk Flower Walls
Flower Arch and Arbours
Our Services
We offer a vast array of flower walls that come in a variety of styles and colours.
Our flower walls are silk, which includes a blend of Hydrangea, roses, and green boxwood flower wall backdrops to suit any occasion. 
 We have flower arches for rent that would be a great addition to a wedding. The arches come with drapes as well that would look beautiful for a wedding ceremony.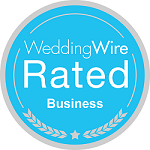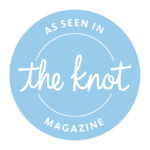 Why Rent a Flower Wall Backdrop New York?
Our flower walls ensure that you will have a beautiful background for your photos. Whether taken on a professional camera or a smartphone, the wall will pop and, in turn, give you fantastic images. 
New York Green Boxwood Backdrop Rentals
New York Flower Archway Rentals
Sizing of Flower Wall Rentals in New York
We offer our flower wall backdrop at 8×8 feet in size. Anyhow, if you require a rental bigger than this, our flower wall backdrops can extend up to 40 feet wide.
Pricing of Flower Wall Rentals in New York
Our flower wall rental in New York is  $399 + delivery.
Other Event Rentals and Wedding Decor in New York
In addition to our flower wall backdrops, we also rent out the following:
Photo booth rentals in New York
Marquee letters for rent in New York
Balloon decor service in New York
Location
Address: New York, New York

Hours: 
Sunday 8:00am-11:00pm
Monday 8:00am-11:00pm
Tuesday 8:00am-11:00pm
Wednesday 8:00am-11:00pm
Thursday 8:00am-11:00pm
Friday 8:00am-11:00pm
Saturday 8:00am-11:00pm
Phone: (855) 759-0249
Contact Us / Reservations
Call us at

(855) 759-0249

for faster questions and flower wall rental reservation bookings! You may also contact us by email using the form below and we will respond ASAP. Please note deposits are non-refundable.