Los Altos Flower Wall Rental Company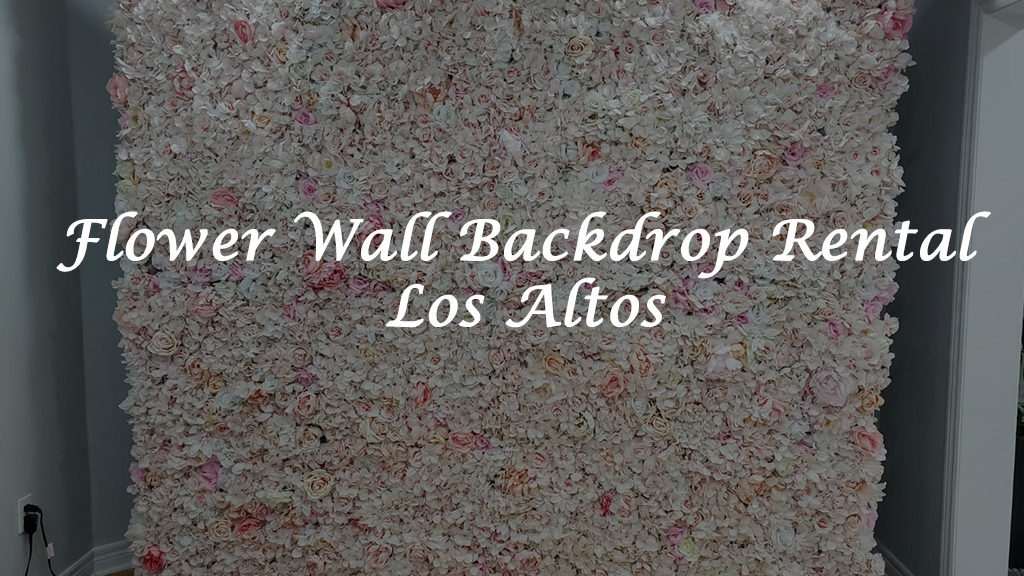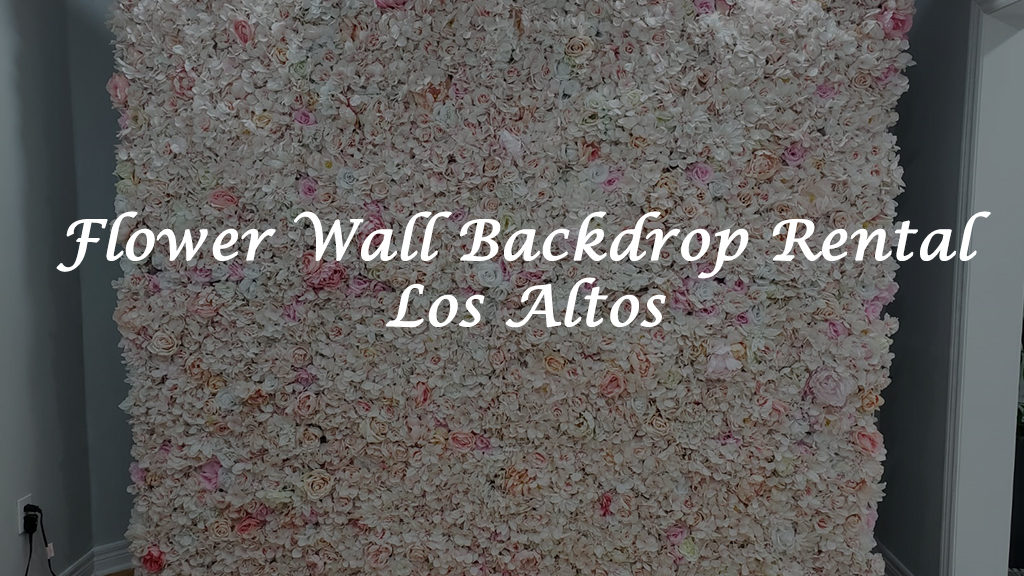 Flower Wall Backdrop Rental Los Altos
What is a décor piece that can combine beauty and functionality? Floral walls are the correct answer, for those of you wondering! Floral Walls USA has a wide selection of stunning floral wall rentals in Los Altos that can elevate your event to the next level. These decorations are very versatile and can be personalized to fit your event color scheme and themes. Need to spruce up an empty wall or do you want to bring in a feeling of nature to your event? Flower walls are what you need. We are proud to have high quality service and products at fantastic rates. Our mission is to provide the best experience within our boutique style platform. 
Life is short and we are offered many different opportunities to stop and celebrate them with our loved ones. From birthday parties, anniversaries, baby showers, weddings, graduations, and corporate events, taking time to mark achievements is an important part of fostering great relationships. Floral Walls USA is here to help guide you through picking the best decorations for your next great event. Contact us to rent a flower wall in Los Altos.
Popular Green Boxwood Walls
Popular Silk Flower Walls
Flower Arch and Arbours
Los Altos Flower Wall Backdrop Rental Service
Crafted from the best quality of materials, Floral Walls USA offers a large range of flower wall décor services in Los Altos.
Silk Flower Walls – Silky soft flowers artistically arranged into a stunning wall will have your guests flocking to get the best picture for their social media. The silk flower wall rental in Los Altos is our most popular rental – guests always feel like VIPs. We have hydrangea flowers, rose flowers, and green boxwood flower walls perfectly suited for any event you are planning.
Paper Flower Walls – On the more playful side, we have paper flower wall rentals in Los Altos. These flower walls are not as bold in their realistic feel, but offer the whimsical feel that baby showers, gender reveals, or birthday parties strive for. For a little bit more elegant feel, we can add some white drapery into the arrangement. Our "Kate Spade"-inspired wall is highly requested; check out our website for some inspiration.
Flower Arches and Arbours – Step into your next chapter under a bright and cheery flower arch rental in Los Altos. Symbolically representing a new chapter, the flower arch and arbour is perfect for weddings, graduations, and other formal events. Pictures under these arches are dreamy!
Sizing of Flower Wall Rentals in Los Altos
The standard flower backdrop in Los Altos 8×8 feet in size. The green boxwood backdrops can be extended up to 24 feet.
Pricing of Flower Wall Rentals in Los Altos
Our flower wall rental in Los Altos is $399 + delivery, with a small additional price for delivery.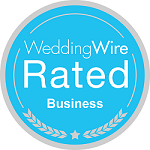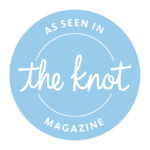 Los Altos Silk Flower Wall Rentals
Realistic silk flowers create a luxurious wall that resemble a huge block of blooms. You can imagine how much this would cost if the blooms were real but we offer an affordable silk flower wall rental in Los Altos that are arrange entirely of eco-friendly, reusable petals. With many options to choose from, like red rose flower walls, white flower walls, pink blush flower walls, your guests will fall in love with whichever one you choose. Check out our website for examples of how you can elevate your décor. Click here to see our full selection of silk Los Altos flower wall rentals.
Los Altos Green Boxwood Backdrop Rentals
Is your theme more modern and chic? How about adding a green boxwood backdrop rental in Los Altos and create a stunning photo backdrop. Customizable with flowers, logos, or writing, this wall is perfect for corporate events, birthday parties, wedding receptions, or even a business launch party. Bring a splash of nature to an indoor event with this beautiful wall. Checkout our options here for green boxwood flower backdrop ideas.
Los Altos Flower Archway Rentals
Have you ever seen those wedding shows and dreamt about standing under a flower archway for your wedding? Floral Walls USA has a gorgeous arrangement of flower archways with soft white drapery to bring a touch of magic and romance. A flower archway rental in Los Altos is just a few clicks away, check out our website for some options. Cascading flowers are the perfect option for bringing elegance to your event.
Location
Address: Los Altos, California
Hours: 
Sunday 8:00am-11:00pm
Monday 8:00am-11:00pm
Tuesday 8:00am-11:00pm
Wednesday 8:00am-11:00pm
Thursday 8:00am-11:00pm
Friday 8:00am-11:00pm
Saturday 8:00am-11:00pm
Phone: (855) 759-0249
Contact Us / Reservations
Call us at

(855) 759-0249

for faster questions and flower wall rental reservation bookings! You may also contact us by email using the form below and we will respond ASAP. Please note deposits are non-refundable.