Scottsdale Flower Wall Rental Company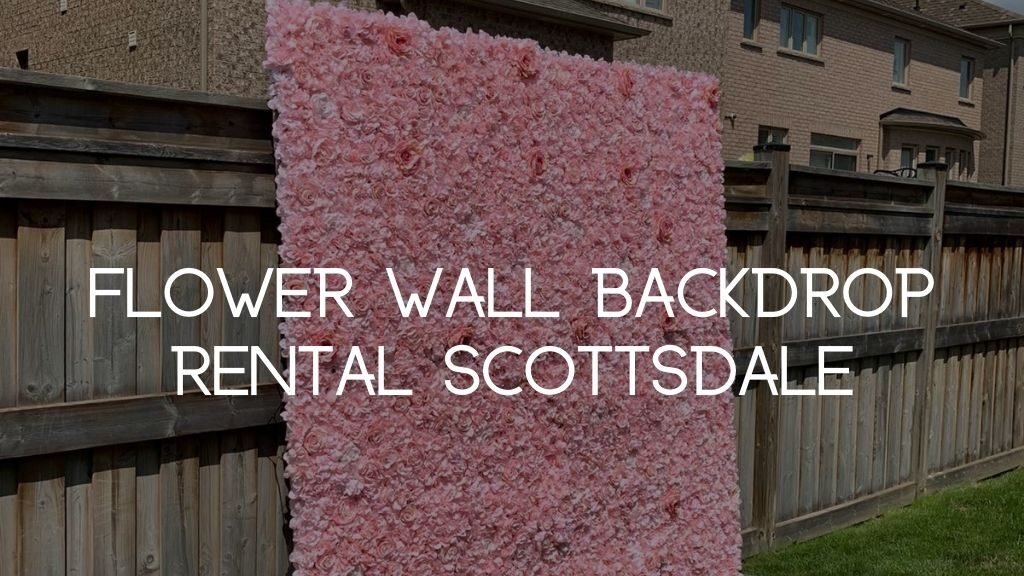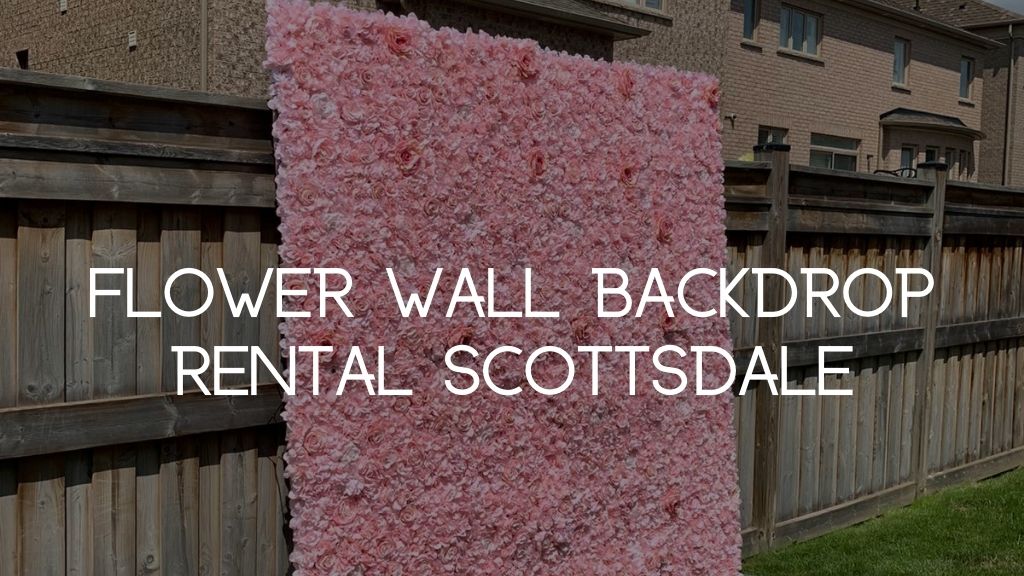 Scottsdale's

Top Flower Wall Backdrop Rental Company 
Struggling to find that last decoration to complete your event? Or maybe you've seen some at events you've gone to yourself, chances are Flower Walls USA has your answer. We are the top flower wall rental in Scottsdale. 
We offer an extensive selection of high quality products and services to choose from, we aren't the top for nothing. Become one of the thousands of customers that we've helped to make a beautiful looking event. Our flower walls fit any occasion, a wedding, prom, a birthday party, you name it. 
Our prices are made affordable to put your wallet at ease and make planning your perfect event the first thing on your mind. 
See some of the top ratings from  www.theknot.com and www.weddingwire.ca if you're not convinced.
Please visit our website for future updates and more information
Popular Green Boxwood Walls
Popular Silk Flower Walls
Flower Arch and Arbours
Popular Green Boxwood Walls
Popular Silk Flower Walls
Flower Arch and Arbours
Our Services
We offer a vast array of creative styles and colors that will make choosing your flower wall as exciting as it will look amazing. 
The silk flower wall backdrops we offer are a success of the decade, it's both super popular and impossible to not look at. It comes in a mix of flowers from roses to hydrangeas. We even offer green boxwood backdrops that fit any occasion and any picture. You won't have any trouble renting flower walls from us. 
Additionally, we also offer flower arches that when coupled with our amazing drapes will make your wedding, prom, any event looking stunning. The choice is all yours.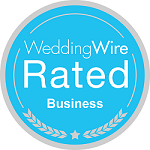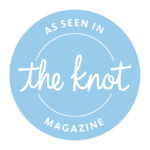 Why Should You Rent a Flower Wall Backdrop Scottsdale?
Renting a flower wall is a choice that won't go wrong for your event, and renting from us is the best possible choice in Scottsdale. Our premium quality flower walls will not leave you disappointed.
Scottsdale Green Boxwood Backdrop Rentals
Scottsdale Flower Archway Rentals
Sizing of Flower Wall Rentals in Scottsdale
Our flower walls in Scottsdale normally start around 8×8 feet but if you're in need of anything bigger, just ask and we can bump that up to 40 feet wide if need be.
 Pricing of Flower Wall Rentals in Scottsdale
Our prices typically start around $399 + a small delivery fee.
Other Event Rentals and Wedding Decor in Scottsdale
We cater to several other event rentals in your city, including the following:
Photo booth rentals in Scottsdale
Marquee letters for rent in Scottsdale

Balloon decor service in Scottsdale

Location
Address: Scottsdale, Arizona

Hours: 
Sunday 8:00am-11:00pm
Monday 8:00am-11:00pm
Tuesday 8:00am-11:00pm
Wednesday 8:00am-11:00pm
Thursday 8:00am-11:00pm
Friday 8:00am-11:00pm
Saturday 8:00am-11:00pm
Phone: (855) 759-0249
Contact Us / Reservations
Call us at (855) 759-0249 for faster questions and flower wall rental reservation bookings! You may also contact us by email using the form below and we will respond ASAP. Please note deposits are non-refundable.