Miami's flower wall is perfect for giving your event that wow factor. When it comes to preparing a personal or business event, you want the décor to be vivid and memorable. Miami's Flower walls, offer a plethora of personalization options based on your preferred aesthetic. They do, however, provide extra benefits that are appropriate for any type of occasion. You didn't realize you needed a flower wall for your wedding day until it was too late. It's a lovely piece that can bring a touch of class, elegance, and fun to your special day. It doesn't matter if it's your wedding; this wall can be used for any formal occasion.
Flower Wall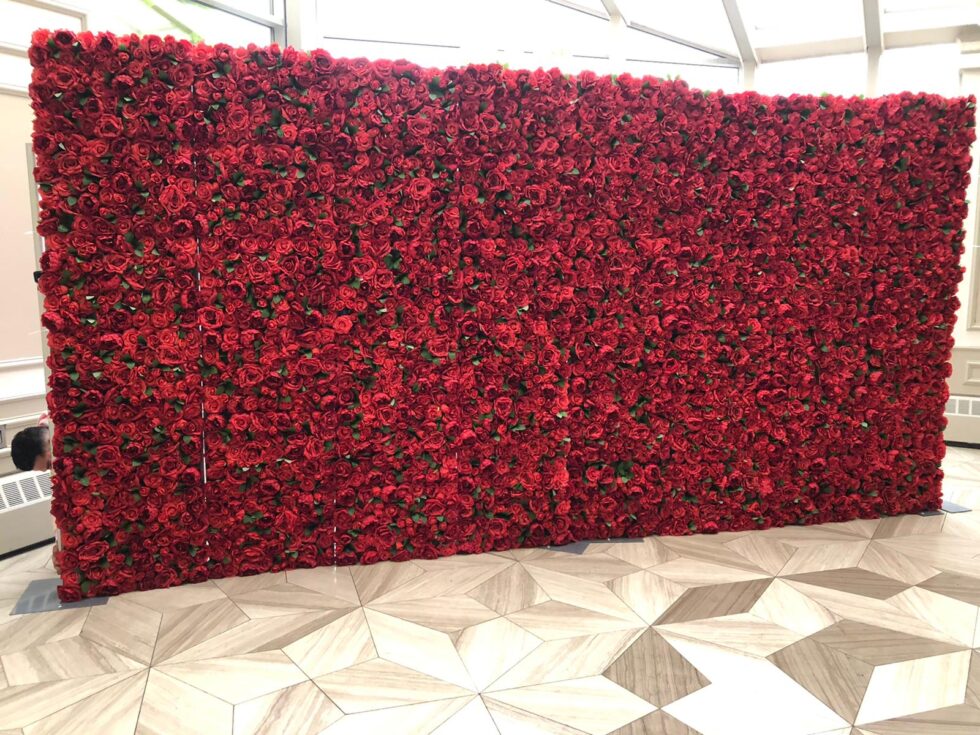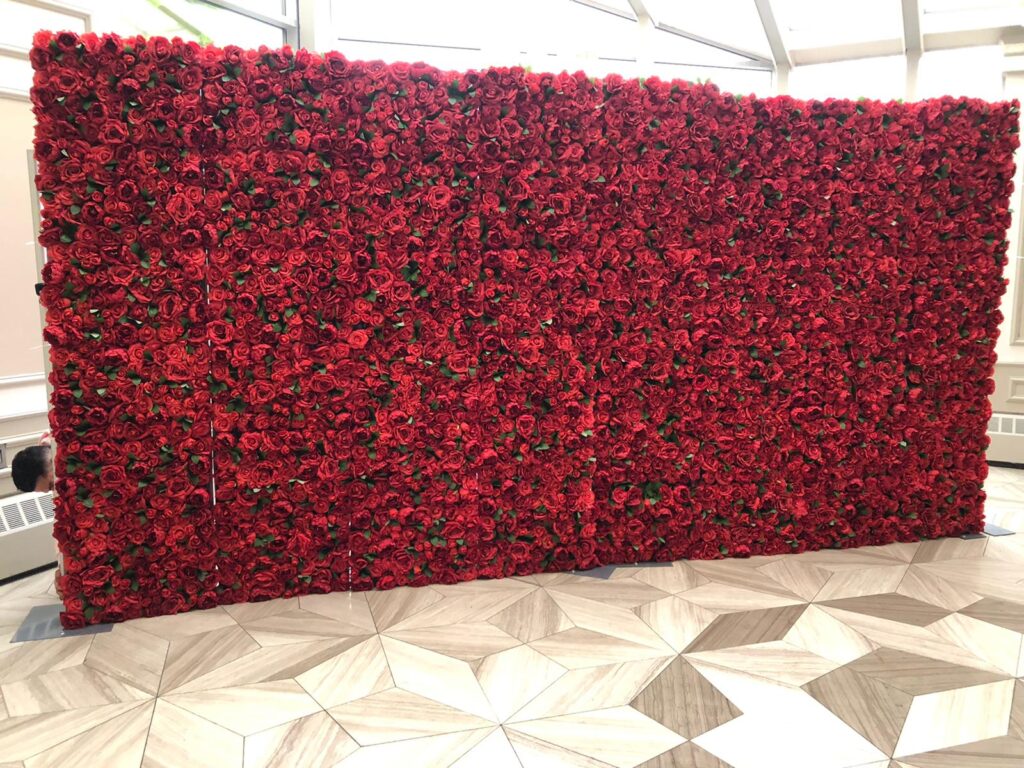 Miami's flower wall is an excellent technique to draw attention to a certain section of an event or a specific place where you want attendees to focus their attention. This could be near the wedding venue's entry. As a backdrop for the vows in the ceremony room, or behind the bridal table at the reception. You might put one immediately inside the entryway or on the event stage for a gala. Floral walls naturally attract the attention and offer the same impact as enormous, free-standing floral displays without taking up as much floor space.
Miami's Flower as a Backdrop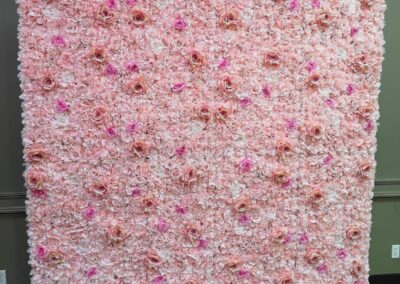 Miami's floral wall can be used as a topic of conversation as well as a backdrop for standard shots or selfies. This can be a terrific way to capture more fun and fabulous photographs to remember your big day.
The best part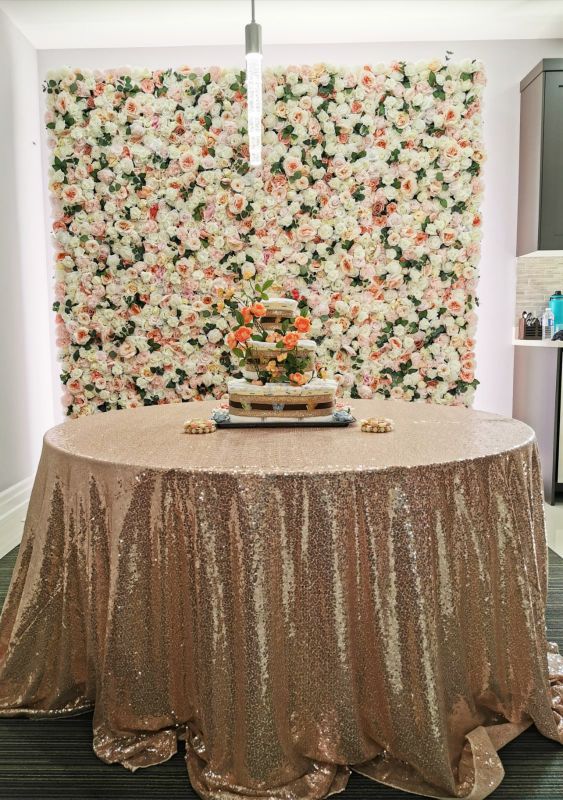 The best thing about Miami's floral wall is how flexible the concept can be. With the right flowers, you can create almost any ambience you want. You might go with a bright tropical flower and greenery wall or an Ombre wall made entirely of roses. Alternatively, a green-and-white theme would be appropriate for a classy modern wedding or premium charity gala.
Incorporation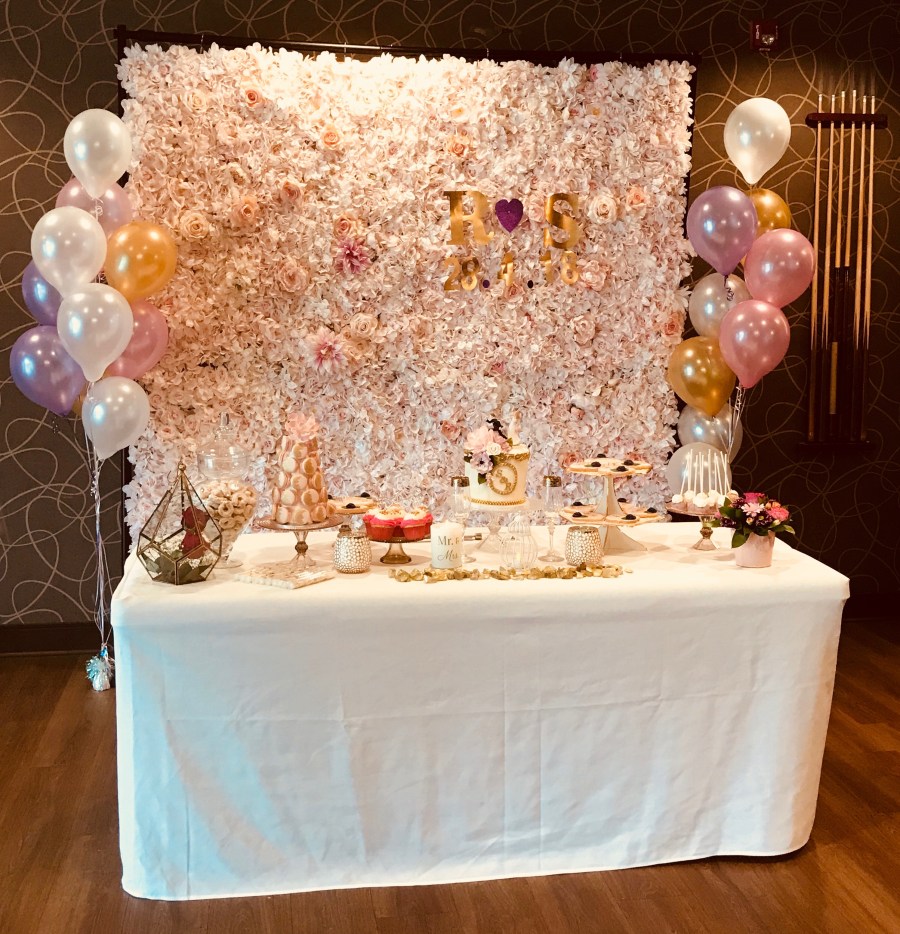 No matter what your topic is, moss or plants can add tactile and sculptural accents that add interest. For corporate events, a floral wall or flower wall, either surrounded by flowers or formed by them, can be the perfect area to put your brand or any other information in the event décor.
Miami's flower wall is the greatest place to go if you want to make the perfect floral wall. We have the greatest flower walls to create the ambience you want in your location, from rustic to glam, and we can proportion and position your wall for optimal effect.
We'll make sure that all of your décor is in place, stunning and lovely. The moment the doors open and your guests begin to arrive, so you don't have to worry about anything but having fun.
We adore bringing our clients' events to life with gorgeous flower décor here in Miami. To make your vision a reality, we put our floral knowledge to work for you. For a free consultation, email us at @flowerwallsusa.com