A wedding is a special day that you will remember forever. For this reason, it is important to choose high quality decor to accentuate the atmosphere. You want your guests to feel enchanted immediately as they walk into your event. A beautiful flower wall is just what you need to complete your wedding ambiance.
1. BEAUTIFUL BACKDROP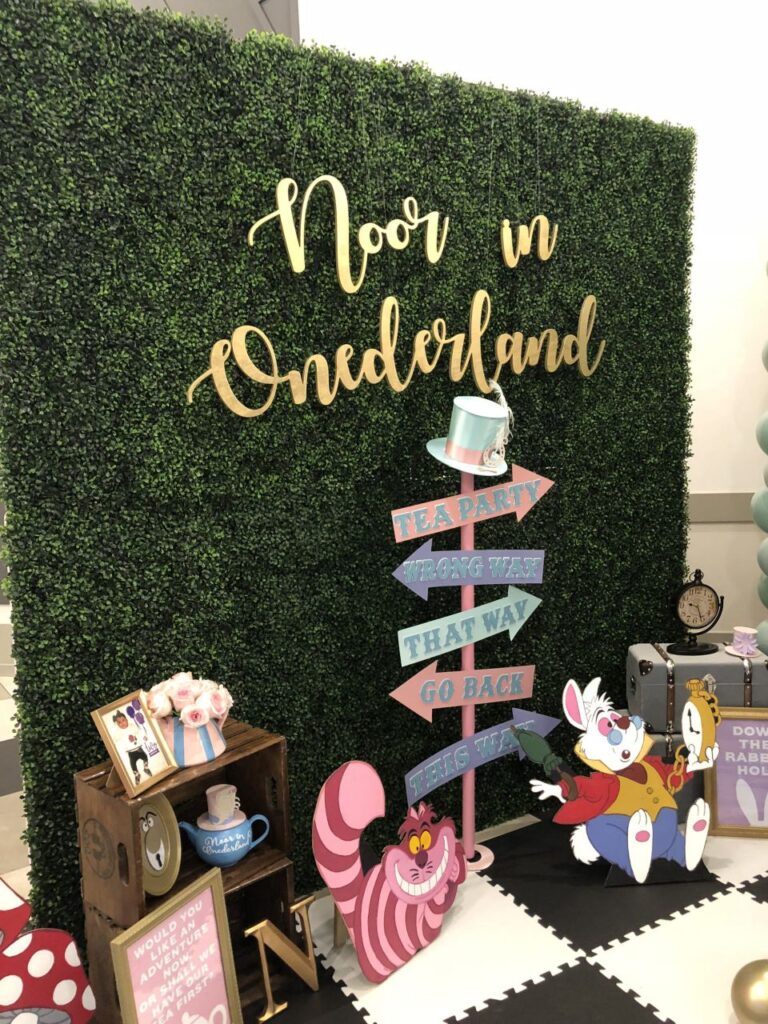 You will undoubtedly be take a myriad of photos on your special day and you want to look your best. A flower wall breaths new life into your photos by adding color and vibrancy. Not only will you have gorgeous photos, but your guests will be able to enjoy the photo session throughout the night.
2. ADDS ELEGANCE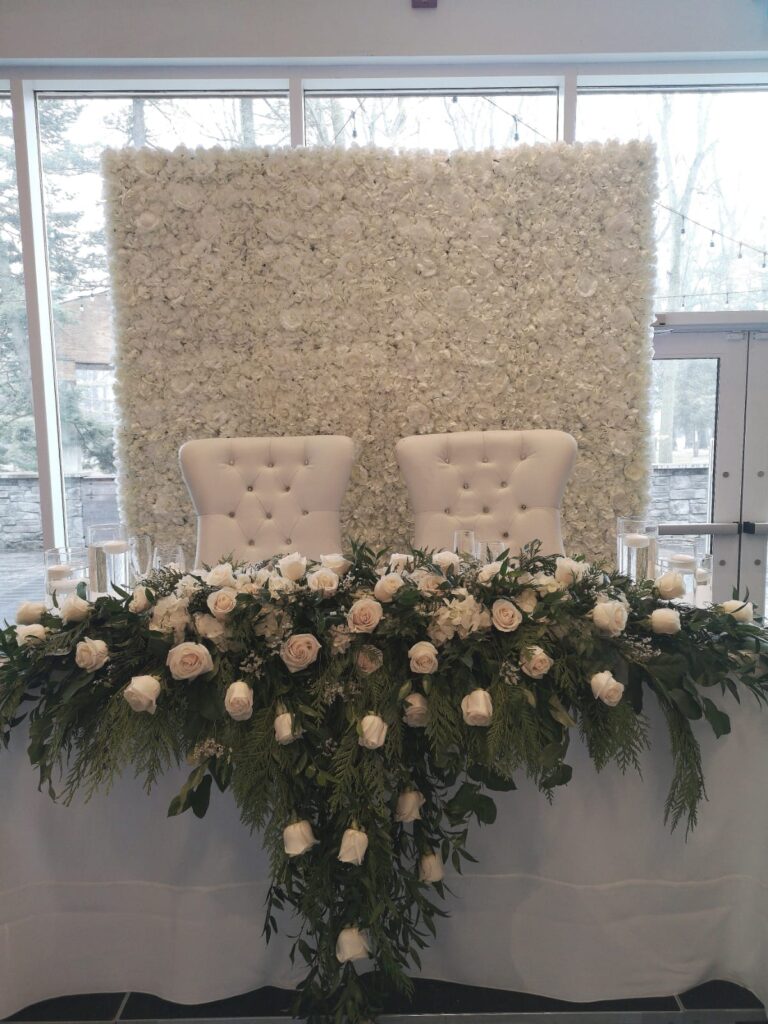 Create a wall that reflects your personality and adds elegance in your own unique way. For your occasion, you can use any color or design. You can even request multiple separate walls to form a long backdrop that will encompass the entire area. You can simply request one wall to be placed in a specific corner. These walls are typically 2 meters in height and width, but they can be tailored to your specifications. Rent a flower wall for your event today! You will undoubtedly have a one-of-a-kind wall that represents you!
3. LOOKS BRIGHT AND COLORFUL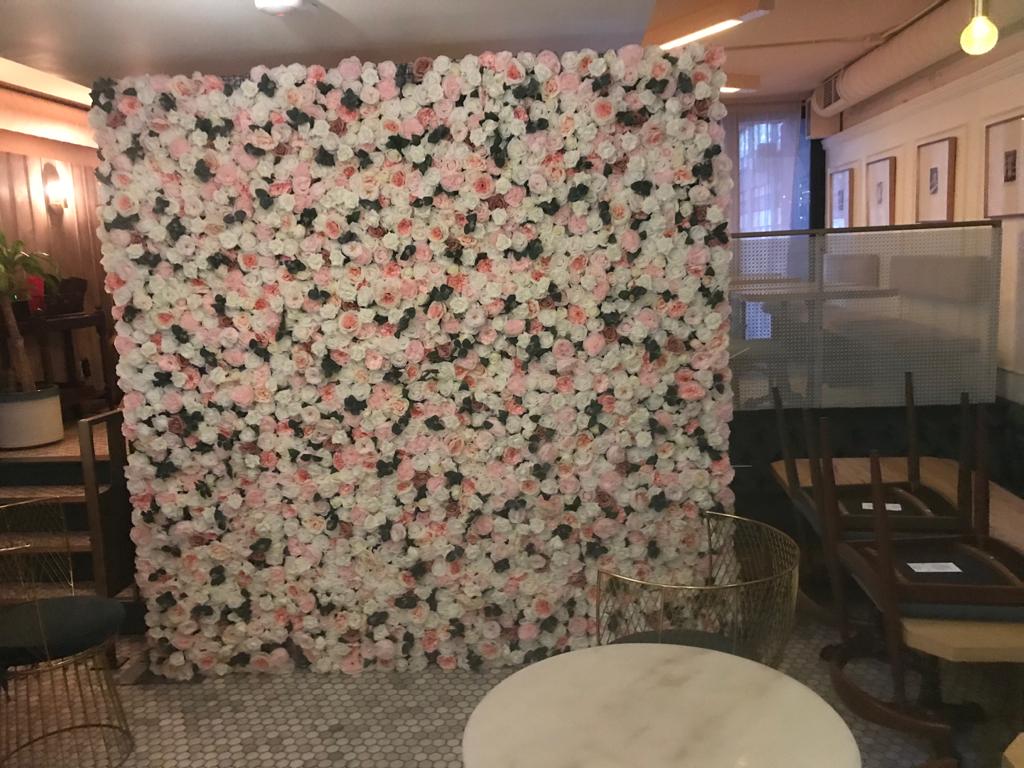 A lively and picturesque flower backdrop adds a certain sense of style and grace to your special day. A wedding is a magical time when guests will dress their very best. Renting a gorgeous flower wall from our Miami flower wall company will guarantee that your wedding will be remembered forever. A flower wall moves you one step closer to that fairy tale wedding you've always dreamed of.