Clearwater is such a beautiful spot to be Florida. It offers so many beautiful beaches, restaurants, event halls and many other spots that make it the perfect place to host an event. There are so many amazing pieces of decor that you can have on display at your event. Our company is Flower Walls USA, an event rental company that services Clearwater and cities across America. One of our favorite pieces of decor in Clearwater is flower walls. This piece of decor is so beautiful and compliments so many different settings and events that you may be hosting. However, we know that people are not as familiar with flower walls as other pieces of decor such as balloons. We put together a list of all the reasons you should rent flower wall in Clearwater.
Flower Wall in Clearwater
First, let's establish what exactly our flower walls look like. Each one of our rent flower wall in Clearwater are decorated using premium silk flowers. Most of our flower walls consist of silk hydrangeas and roses. The mix of different flowers create a very dynamic display that is visually appealing to the eye. Each one of our flower walls stand at 8 feet tall and 8 feet wide. Multiple flower walls can be ordered to extend the display horizontally. At Flower Walls USA, we offer a variety of different colors for you to choose from. These 6 options include: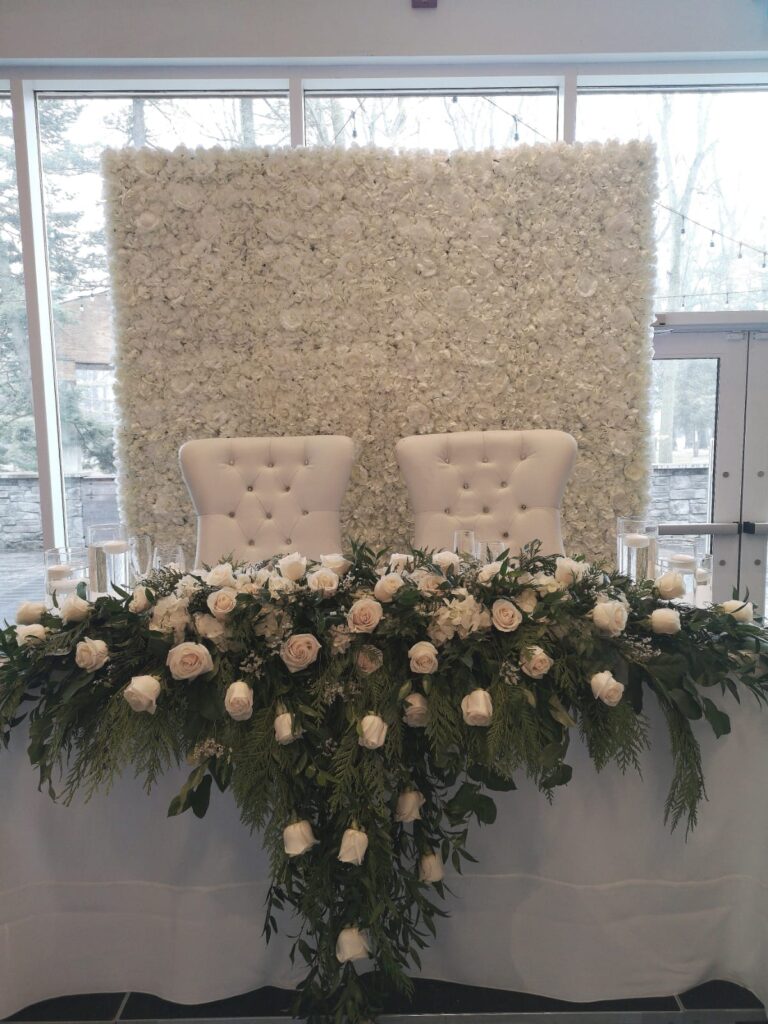 Using a Flower Wall in Clearwater
Flower walls offer such a unique beauty that they are often used as a background. They can be placed behind a key area of the party or set up in a spot that allows it to be used as a photo booth. First, placing it in a key area could mean on a stage, behind a table, or behind a chair. Any area that will be frequently visited and seen by all of your guests. The flower wall provides a beautiful visual appeal to those areas. Second, placing it as a photo booth. Since the flower walls are so unique and beautiful, lots of people will want to snap a picture in front of it. Placing it in an open area with lots of space in front, allowing people to easily move in and out of the area. These are great placement options when you rent flower wall in Clearwater.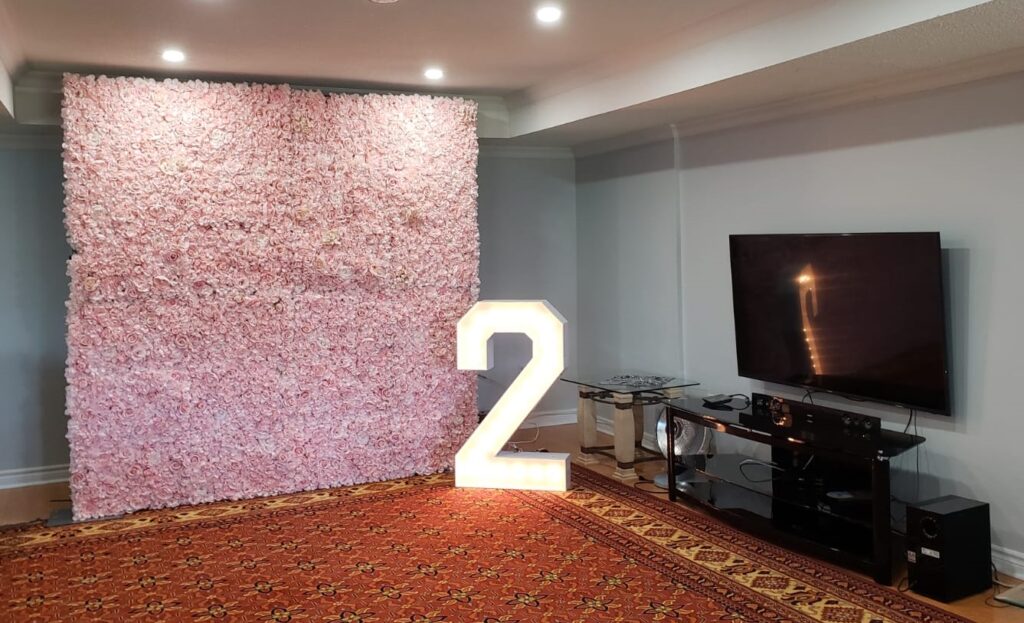 Rent Flower Wall in Clearwater
If you are interested in rent flower wall in Clearwater, you should contact us at Flower Walls USA. Our team is very experienced and can get you an amazing flower wall rental. Reach out to us via +1 (855) 759-0249 or flowerwallsusa@gmail.com.
If you are looking for additional event rentals, check out Events 365 Rentals.