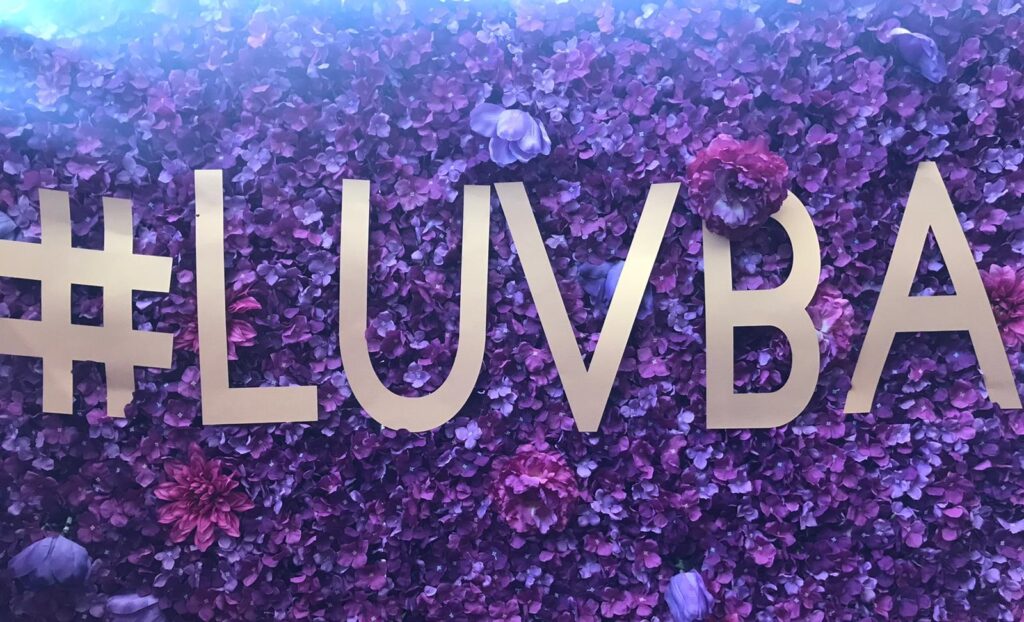 When it comes to preparing a private or corporate occasion, you would like the decorating to really be vivid and spectacular, not forgettable. This is why Miami's flower wall is useful to give your event that particular wow element. Miami's Flower walls, like any other sort of floral arrangement, offer a huge range of personalization options based on your selected color scheme, flower type, or mood. They do, however, provide extra benefits that are perfect for any type of occasion.  
Miami's floral wall is an effective model to direct interest in a particular section of an event. It may be near the venue's entry, behind the bridal table during the reception, and also as a setting for the speeches in the ceremonial room.
You may put one directly within the entryway as well as on the event platform for something like a finale. Floral walls naturally attract the attention and offer the same impact as huge, free-standing floral displays without taking up as much floor area.
Miami's floral backdrop can also be used as a conversation topic including a background of classical photographs or portraits. It can also be a fantastic way to gather more amusing shots to treasure your important day, either taken by a photographer or by your guests, for a private event.
Invite your guests to capture their individual images and share them to social networking sites for a competitive event to publicize your business even while adding vibrancy to your dinner or brunch.
Another great option about Miami's flowery wall is how adaptable the design can still be. With the suitable flowers, greens, and pastels, you can create just about any environment you prefer. You might do that with a beautiful and colorful flower and greenery wall or an ombre wall made entirely of roses. Likewise, a green-and-white design would indeed be ideal for either an elegant vintage wedding or luxury charitable event. No matter what your topic is, ivy or greenery can add texture and artistic accents that add depth. Miami's floral wall, either covered by flowers or made by them, can be an excellent location to incorporate your logo in the event décor for corporate gatherings.
The ultimate option for designing a beautiful flower wall is a professional florist. They can advise the excellent mix of seasonal flowers and greenery to create the mood you seek, from earthy to elegant, and can balance and arrange your wall for best results in your setting. Professionals could also help ensure that every one of your floral designs is in place, pristine and lovely, the second the doors open and your attendees begin to arrive, so you don't have to worry about a thing.
What Are the Benefits of Including a Flower Wall?
Miami's floral wall decoration is the great combination to any gathering, despite the design or celebration, because it is bold, vibrant, and eye-catching. Miami's flower wall morphs into a photo shoot that guests can't resist snapping. A well-designed wall can become a venue's focal point! By inserting brands and hashtags to a backdrop for all guests to see throughout the event, branding can be easily and seamlessly included.
It's vital to keep the objective of your gathering and the target audience in mind when designing Miami's floral wall themes. If you're organizing a product launch, consider putting up a wall with colors from the product/packaging and the brand's logo to make a powerful first impression. It's also necessary to gather research and find the highest-quality materials to assure that the floral wall backdrops not only express an opinion but also last the period of the event.
Here in Miami, we love to bring our clients' events to life with beautiful floral decoration. We put our floral skills to work for you to make your idea a reality. Email us at @flowerwallsusa.com for a free consultation.