There are so many amazing decor options available in Boca Raton. The city is full of wonderful companies providing decor rentals for a variety of events. We believe there is one piece of decor that truly shines above the rest, flower walls. Flower walls are an amazing piece of decor that works at practically every event for any age group. We know that people may not be as familiar with flower walls as they are other pieces of decor. Lucky for you, we here at Flower Walls USA are experts in flower walls. We can't wait to tell you all about flower walls in Boca Raton and why they are the best decor rental you can get.
Flower Walls in Boca Raton
Flower walls are one of the largest pieces of decor that you can have at an event. They stand at 8 feet tall and are 8 feet wide. We decorate these large pieces of decor with handcrafted silk flowers. These silk flowers look so realistic that you won't be able to tell the difference between real and silk until you actually touch them.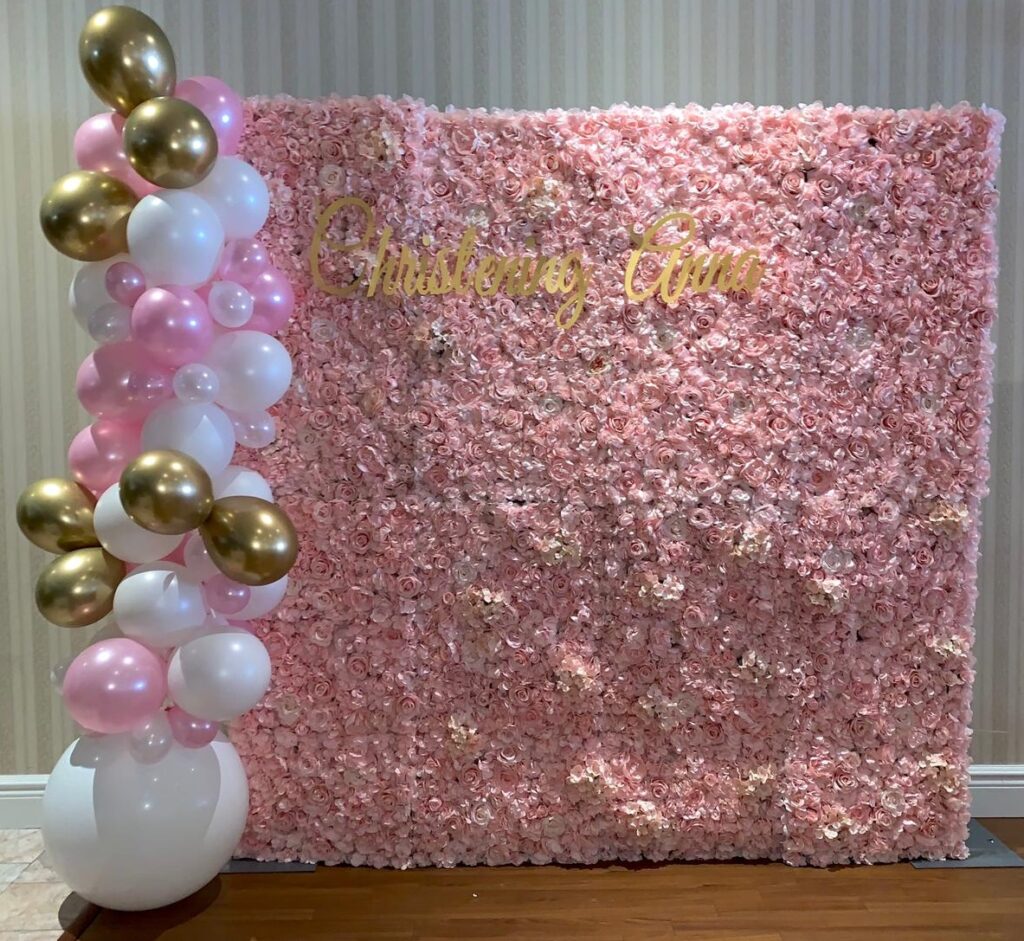 We offer 6 different flower walls in a variety of colors to ensure that we will have one that matches your decor. Our most popular flower wall colors are the white champagne, pink blush and green boxwood. In addition to offering a variety of colors, we also offer customized gold lettering for our flower walls. Adding personalized lettering to your flower wall is an option that we highly recommend. It gives your flower wall in Boca Raton personality and makes it feel special to your event.
Using Flower Walls in Boca Raton
Using a flower wall at an event is quite simple really.Flower walls main function at events is to be a beautiful backdrop for pictures. All you have to do is find a spot for it, let our team set it up and enjoy it. We recommend placing your flower wall in a spot that has an open area in front of it and to the sides. The reason for this is since your flower wall is operating as a backdrop, there will frequently be people moving in and out of this area. The open space will allow for easy movement so that people are not bumping into each other.
Great Events for Flower Walls in Boca Raton
Flower walls can be used at a variety of events. Flower walls are a great addition to a wedding ceremony or reception. Having a beautiful backdrop on hand will only enhance your photos and memories. Flower walls are also great at bridal and baby showers. At these showers, people are often dressed quite nicely and are celebrating a big moment. Finally, we should mention birthdays. Flower walls can make a great addition to any birthday party. It helps the person celebrating their birthday feel special when they see such big and beautiful decor at their party.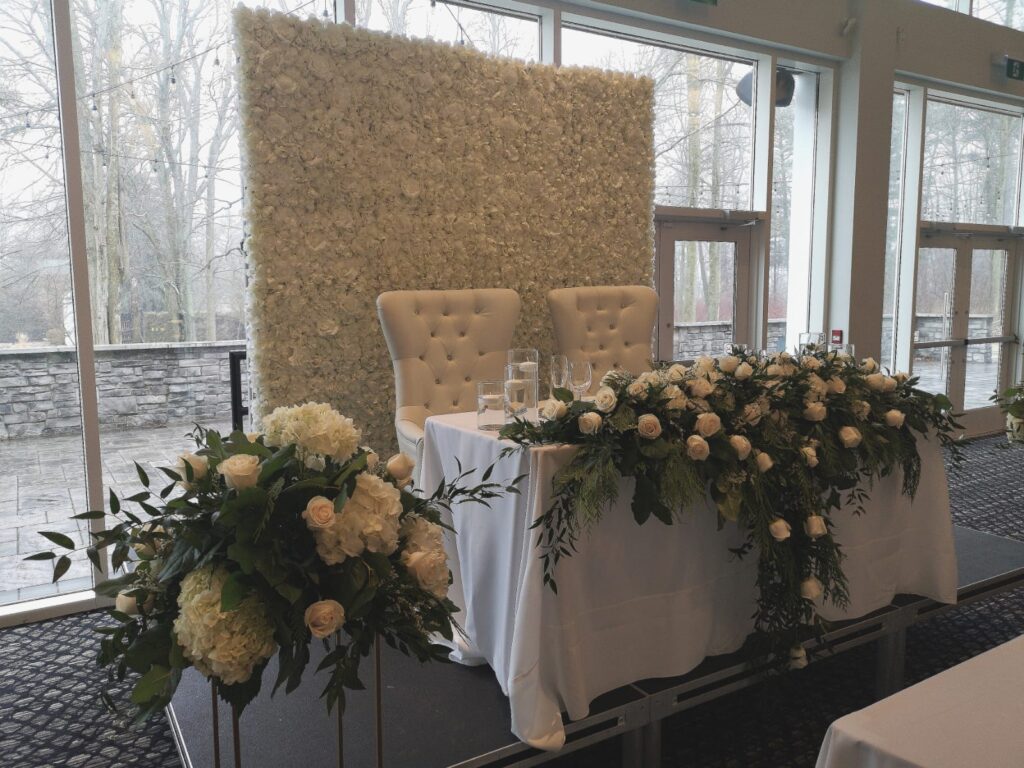 Renting Flower Walls in Boca Raton
If you are interested in renting a flower wall in Boca Raton, then Flower Walls USA can help. We have an experienced team that will be able to provide you with excellent service and a beautiful flower wall. You can can contact us at +1 (855) 759-0249 or flowerwallsusa@gmail.com.
If you are looking for more event rentals in Boca Raton, check out Events 365 Rentals.