Flower walls are relatively new pieces of decor that are taking the event world by storm. They come in a variety of different colors and can be easily customized in a variety of ways. These beautiful displays can serve as amazing backdrops at a variety of events. Flower Walls USA is here to give you the complete rundown on everything you need to know about flower wall rentals in Tampa. We have so much to get too, so let's get started.
Why Flower Wall Rentals in Tampa?
You may be wondering what is the purpose of renting a flower wall? Flower walls main purpose is to serve as a backdrop at your event. All of our flower walls stand at 8 by 8 feet and are decorated with silk flowers. You can put flower walls right in the middle of the action or off to the side. Wherever you need them, they will serve a purpose. Putting a flower wall in a key spot will ensure that there is a consistent background for your event. Whereas, putting your flower wall off to the side will create an almost photo booth esque experience. People will be attracted to the flower wall and wander over so that they can take a photo in front of it. Flower wall rentals in Tampa are a great way of adding excitement and beauty to any area at your event.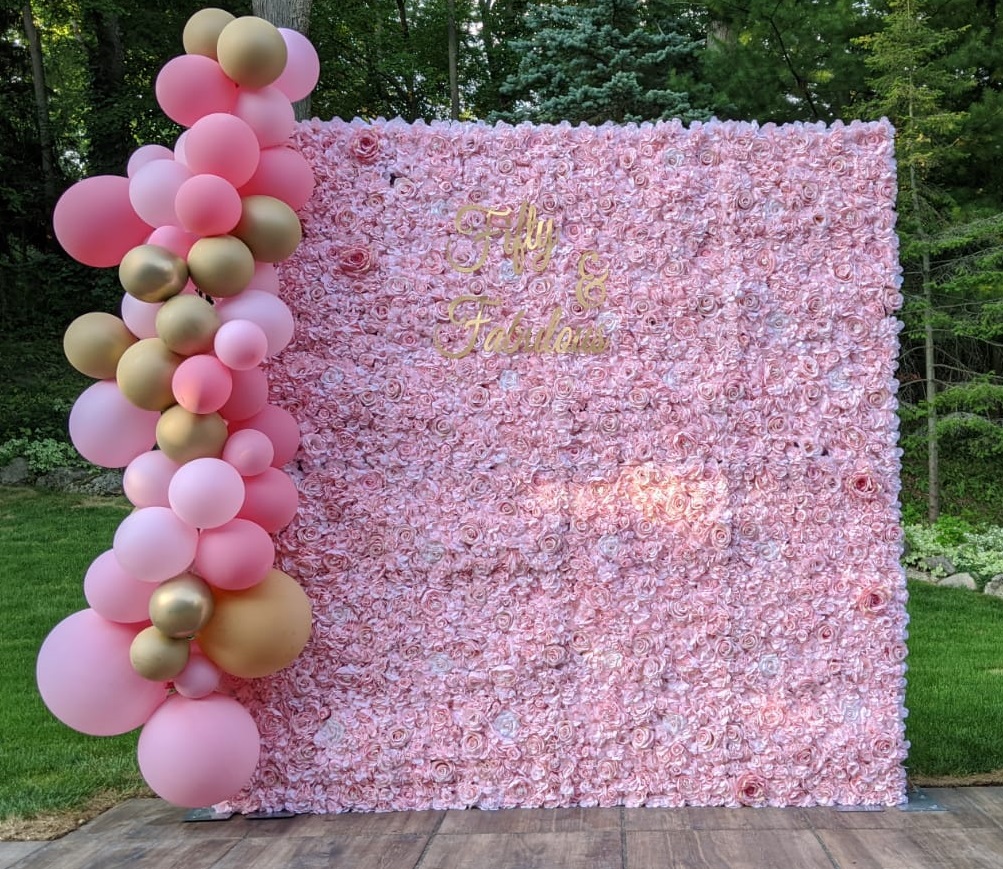 Customizing Flower Wall Rentals in Tampa?
Flower walls are one of the most customizable pieces of decor available on the market. Here at Flower Walls USA, we offer 6 different flower walls. Our 6 flower walls are:
Each one of these flower walls has the option to add custom gold lettering to it. Adding custom lettering to your flower wall rentals in Tampa gives it a personal touch. This makes your flower wall feel unique to you and your event.
The Best Events for Flower Walls in Tampa
There are so many different events that you can use a flower wall at. Some of the most popular events for flower walls are weddings, birthdays and showers. All of these events involve getting large groups of people together and celebrating one or a couple people. Flower walls are great at giving a backdrop for people to come together and celebrate.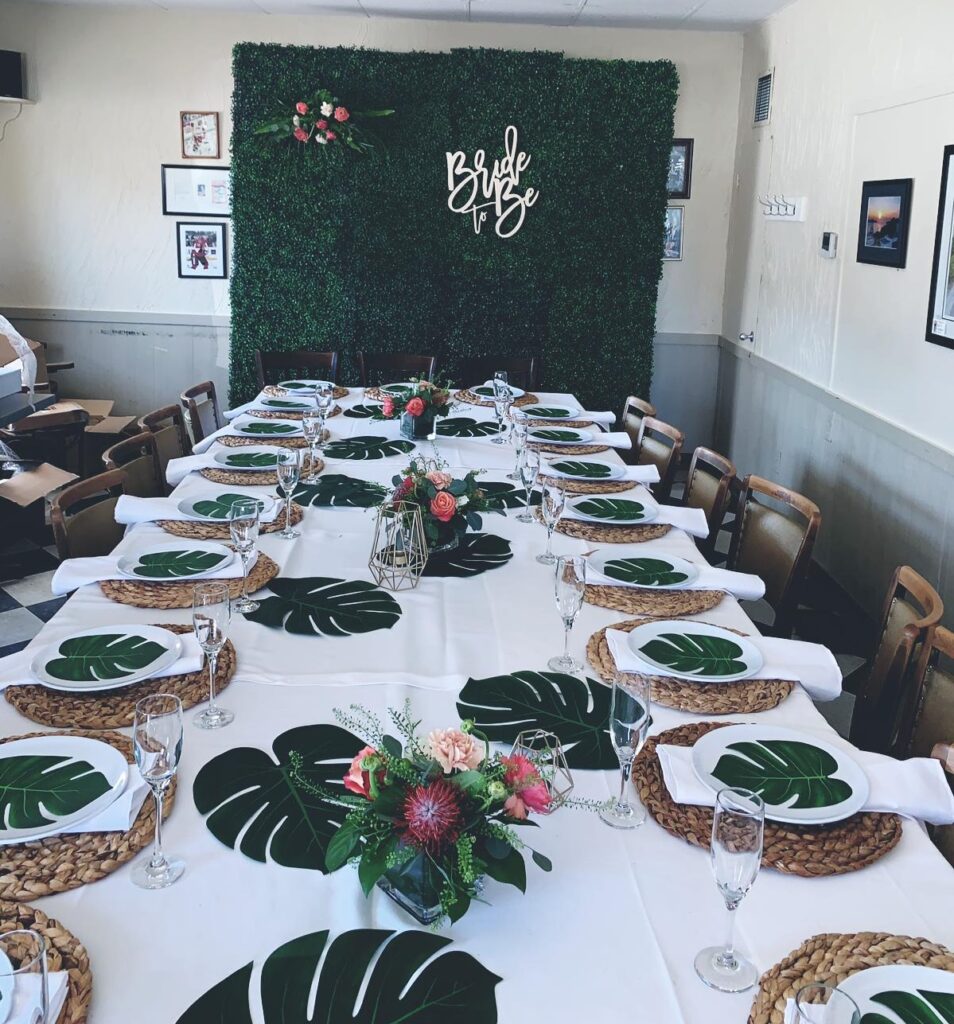 Renting Flower Walls in Tampa
If you want to have a flower wall at your next event, then Flower Walls USA can help. Our team will answer any questions you may have and get you the right flower wall for your event. You can contact us at +1 (855) 759-0249 or flowerwallsusa@gmail.com.
If you are looking for additional event rentals, check out Events 365 Rentals.