Planning a wedding is hard work. There is so much time and effort put into planning every single detail of the wedding. Finding decor that fits with the vision in your head is often very difficult. Whether it be the wrong size, shape, or color there always seems to be something not quite ideal about the decor you keep looking at. At Flower Walls USA, we understand this struggle and have crafted our decor with this mind. We offer a large variety of Fort Lauderdale wedding rentals that could be exactly what you are looking for. Let's show them to you now.
Flower Walls in Fort Lauderdale
Flower walls are one of the best rentals you can get for a wedding. Our white champagne flower wall looks great at weddings, fitting in very naturally with the variety of white tones on display. Weddings are a day where you want to take a lot of pictures. It's such a big occasion, everyone is dressed their best and so many of your loved ones are in town to be with you. A flower wall will serve as a beautiful backdrop for all of those precious memories. The variety of tones and depth from the flowers make for a very beautiful backdrop. We highly recommend you check out all of our flower walls and find the one best Fort Lauderdale wedding rentals for you.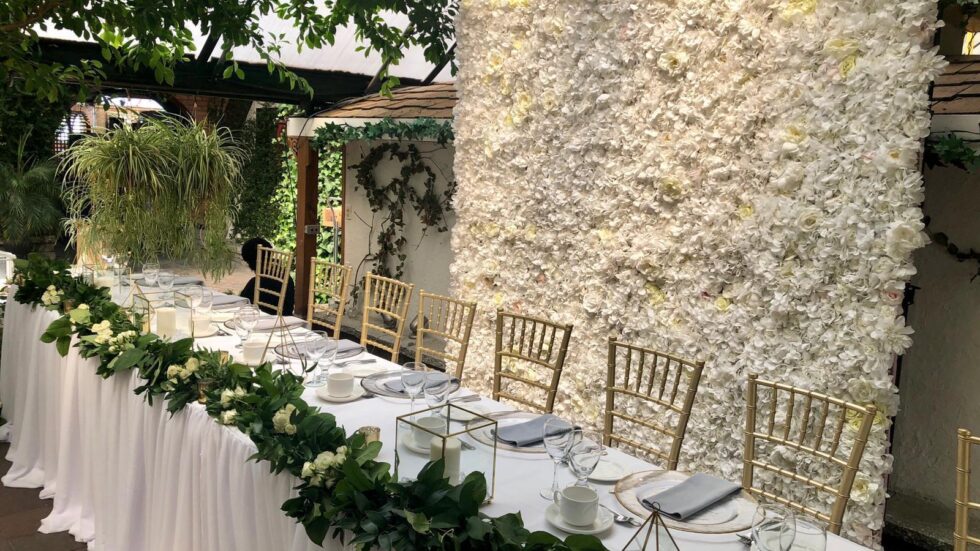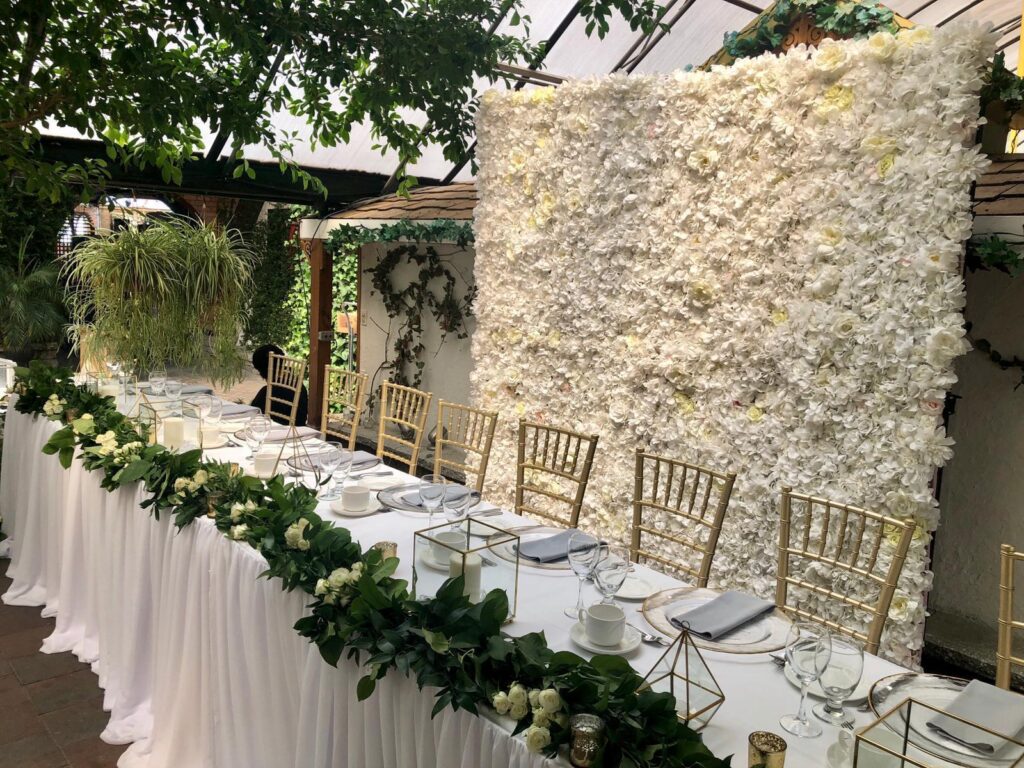 Flower Arches in Fort Lauderdale
An arch represents new beginnings and has become a wedding decor staple. Frequently used at the wedding ceremony, people are constantly looking for new ways to decorate them. We have 2 arches available for rent that are wonderfully decorated with silk flowers. The silk flowers on these Fort Lauderdale wedding rentals help add a modern touch to the wonderful tradition of the wedding arch.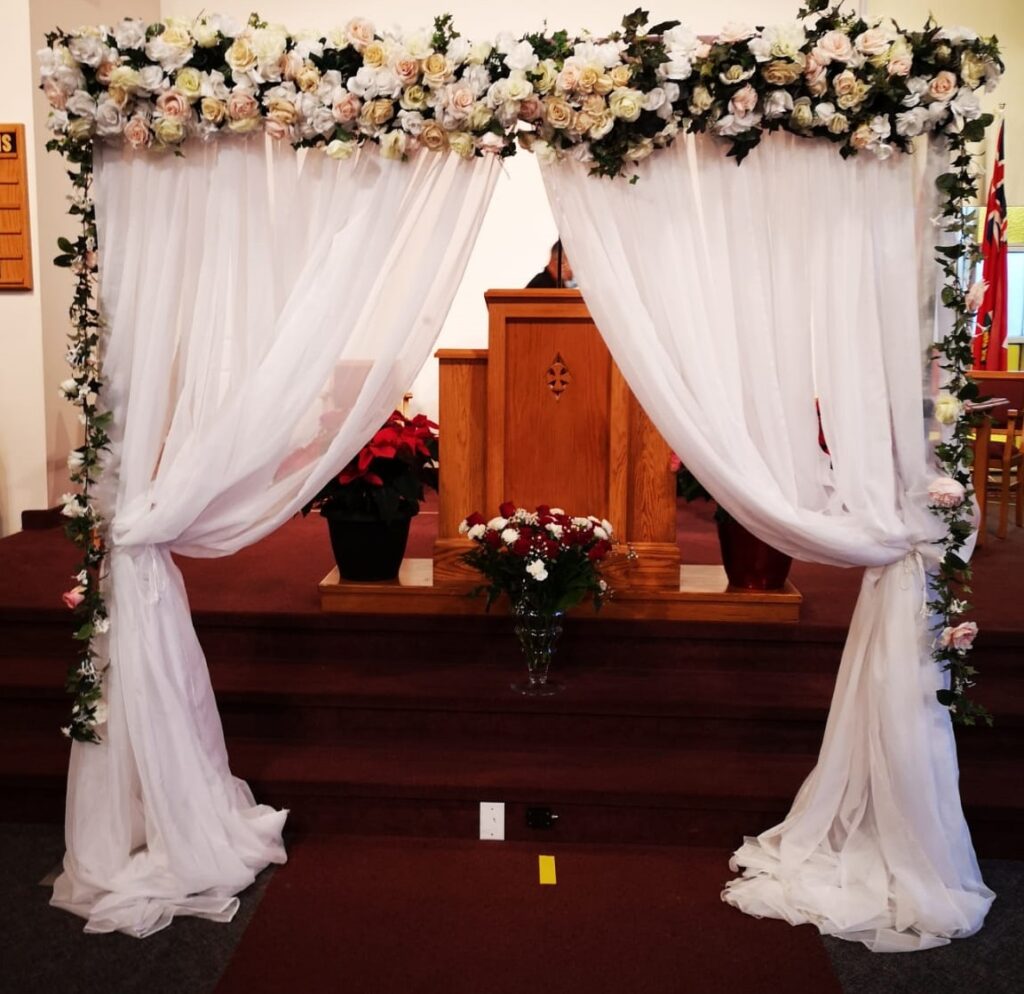 Marquee Letters in Fort Lauderdale
Marquee letters are a great choice for any wedding as you can truly build this decor to be exactly what you want it to be. We offer every letter, number and a variety of symbols to let you build a phrase to have on display at your wedding. Our marquee letters stand at 4 feet tall, decorated with soft white lights on the inside. This illuminates the marquee and makes them visible in darker lighting. We highly recommend you have these on display during your wedding reception when the lighting is going to likely be darker. Common phrases we see written in marquee letters are the couple's new prefix's, love, or initials. These Fort Lauderdale wedding rentals are available from our friends at Marquee Lights Rentals.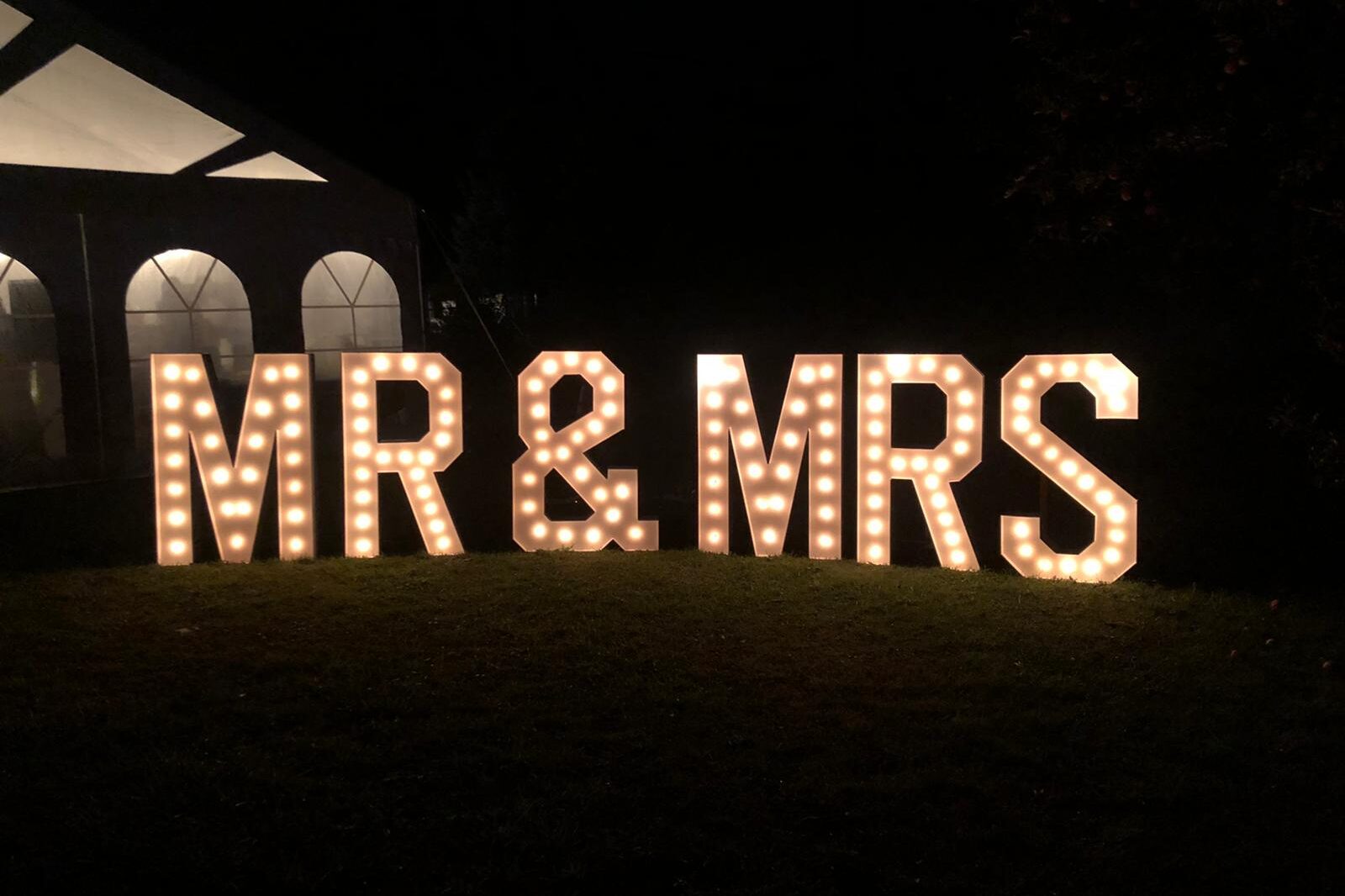 Balloons in Fort Lauderdale
Balloons may not be near the top of your list when planning a wedding. That's ok, they weren't at the top of our list either. Then we saw the stunning work from Balloon Decor Service. Their balloon artists put so much effort into crafting amazing, high quality balloon displays. These displays are full of color, depth and can be free standing or attached to any surface. We recommend pairing the balloons with a flower wall or marquee letters to really maximize their potential.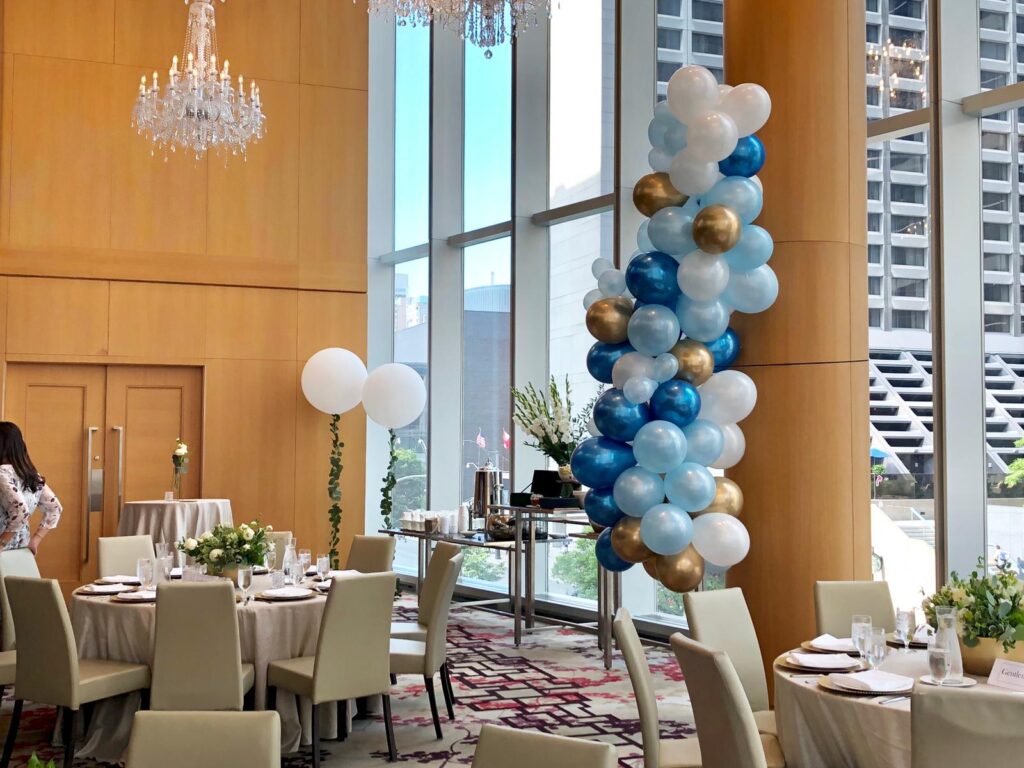 Fort Lauderdale Wedding Rentals
Hopefully we were able to spark some ideas for your wedding decor in Fort Lauderdale. If you are interested in checking out any of these rentals for your wedding, you can check out the contact information for all companies below.
Flower Walls USA
Phone: +1 (855) 759-0249
Email: flowerwallsusa@gmail.com
Marquee Lights Rental
Phone: +1 (855) 954-5152
Email: marqueelightsrental@gmail.com
Balloon Decor Service
Phone: +1 (855) 759-0249
Email: balloondecorservice@gmail.com