Silk flowers are becoming more and more popular in the event industry. You may be tentative on adopting the use of silk flowers at your next event. We understand, flowers have been around forever and change can be scary sometimes. However, it is undeniable that decorating with silk flowers offers certain advantages over real flowers. Let's take a look at why silk flowers are becoming top flower rentals in Miami.
Value of Silk Flowers in Miami
One of the biggest crutches of decorating with real flowers is the cost. Decorating with higher end flowers can get real expensive, real quick. High end bouquets can easily run you over $100 each. When decorating with silk flowers, you can easily cut down on costs. That's extra money in your pocket that you can use to buy more silk flowers, put towards other decor or just keep for yourself. There is undeniable value when getting silk flower rentals in Miami.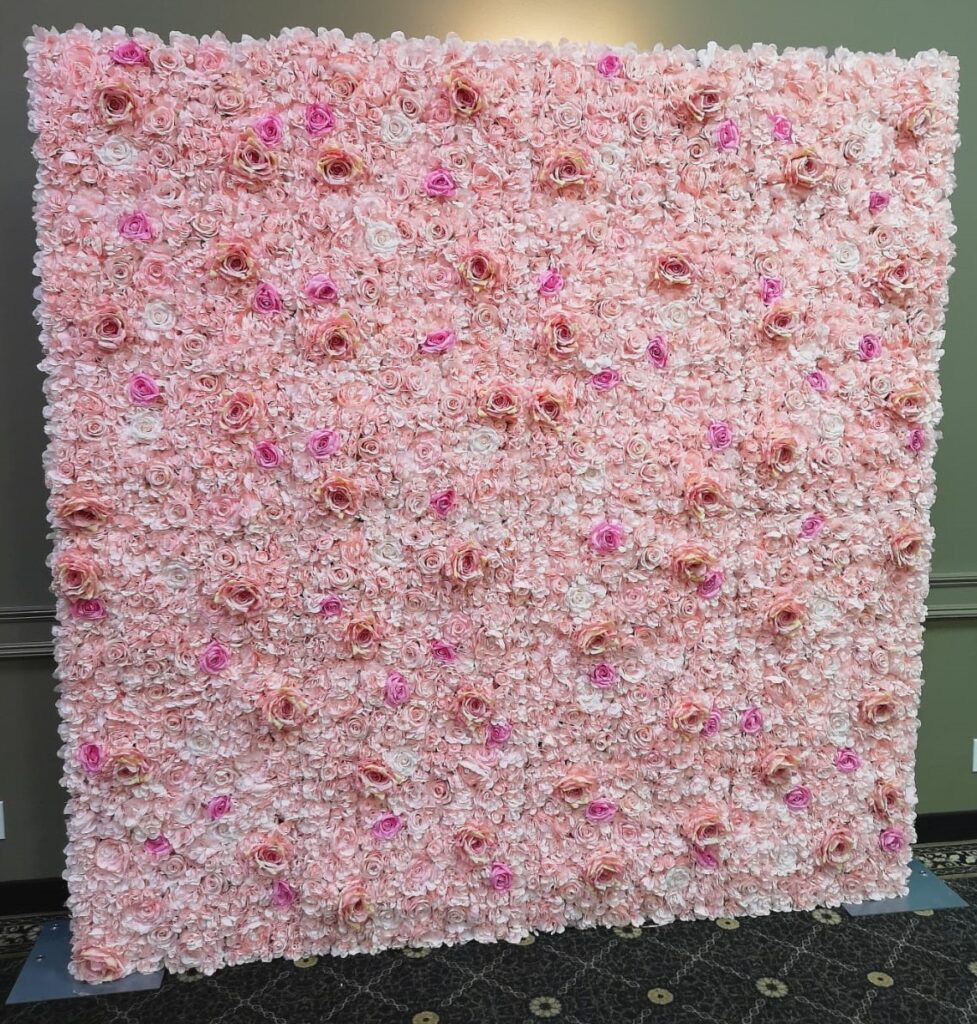 Availability of Silk Flowers in Miami
Since real flowers grow on a season basis, it can be hard to find the exact flower that you are looking for. Oftentimes, you are settling for your 2nd option, 3rd option or simply what's available near you. Settling is not how we like to decorate. When you get silk flower rentals in Miami, the flower you want will always be available. Flower artists have been able to craft nearly every type of Flower using silk. Amazing news for you! Whatever the season, whatever the weather, the flower you want will be ready for your event.
Decorating with Silk Flowers in Miami
Silk flowers give unique decorating opportunities that real flowers cannot offer. One of the best ways to decorate with silk flowers is creating a flower wall. These creations are large walls that are decorated using a variety of silk flowers in different sizes and colors. Flower walls serve as beautiful backdrops at events. Flower walls look great in pictures and will help your pictures stand out.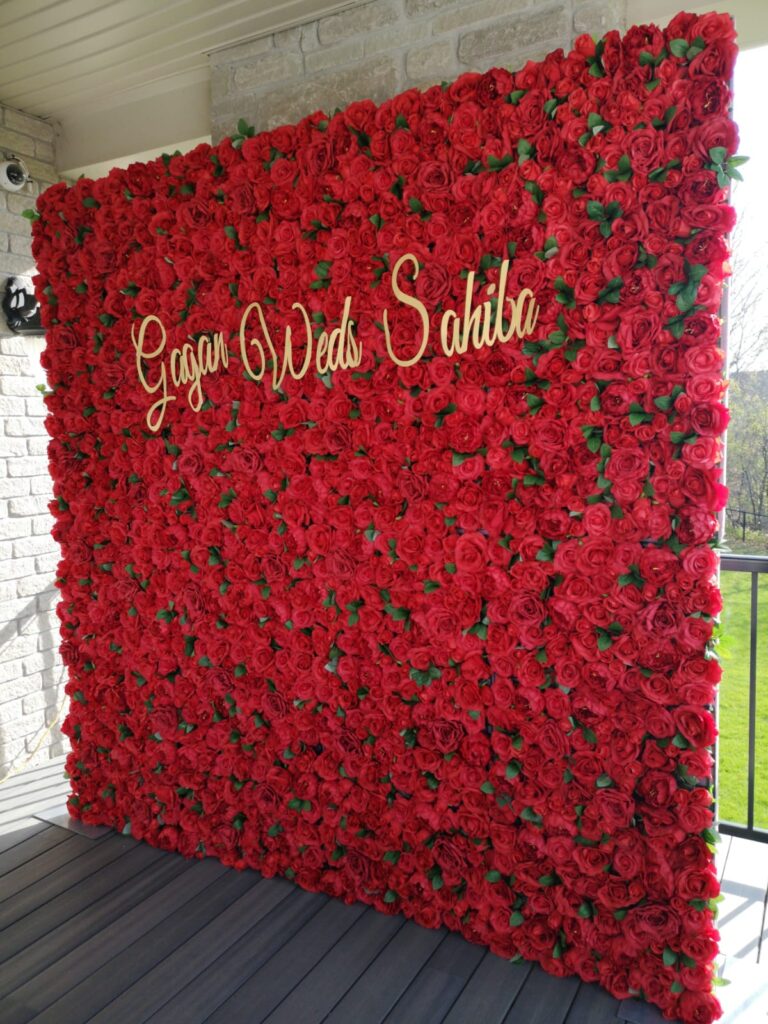 If you are looking for a flower wall rental in Miami, then you should check out Flower Walls USA. We offer 6 different flower walls flower rentals in Miami, each one offering their own unique look. All of our flower walls are handcrafted using premium silk flowers. Flower Walls USA also offers custom gold lettering on all of our flower walls. Adding lettering is a great way to give a personal touch to your flower wall.
Keeping Silk Flowers in Miami
One of the most unfortunate things about real flower rentals in Miami is that they are going to be in the garbage can in about a week. Silk flowers allow you to always keep a memento of that event on hand. Whenever you are in the mood to revisit that day, you can go back and pull out the exact flowers used on that day.
Flower Wall Rentals in Miami
If you are looking to rent silk flowers in the form of a flower wall, contact us at Flower Walls USA. Our contact information is +1 (855) 759-0249 and flowerwallsusa@gmail.com. We have a very experienced team that will help you get an amazing flower wall rental for your event
If you are looking for more event rentals, check out Event 365 Rentals.